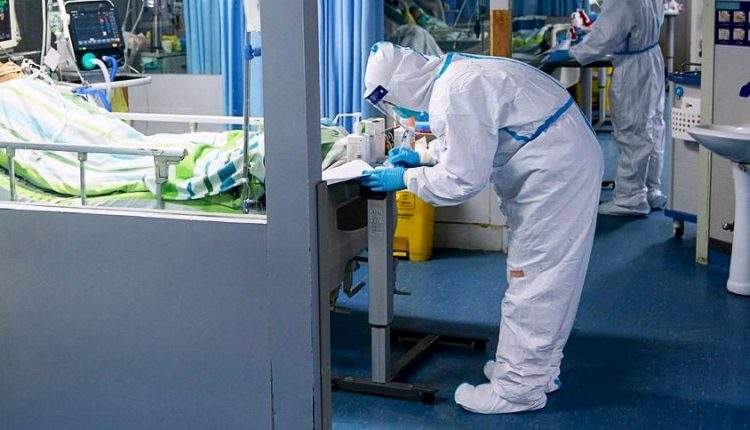 USA, Lilly antibody drug fails in a COVID-19 study; others go on
COVID-19, in the USA nerves on the development of treatments and vaccines: the antibody drug Eli Lilly was even sponsored by the National Institute of Allergy and Infectious Diseases.
And it was the agency of the National Institutes of Health (NIH) that stopped the study, claiming that the development of the same had shown not so much a safety problem (which also hovered), but a low probability that the drug was useful for hospitalized patients.
In the USA, an anti-COVID-19 drug ends its course: NIH intervention
In a statement Lilly notes that the government is continuing a separate study testing the antibody drug in mild to moderately ill patients, to try to prevent hospitalization and severe illness.
The company also is continuing its own studies testing the drug, which is being developed with the Canadian company AbCellera.
Antibodies are proteins the body makes when an infection occurs; they attach to a virus and help it be eliminated.
The experimental drugs are concentrated versions of one or two specific antibodies that worked best against the coronavirus in lab and animal tests.
Lilly and Regeneron have asked the U.S. Food and Drug Administration to grant emergency use authorization for their drugs for COVID-19 while late-stage studies continue.
Lilly says its request is based on other results suggesting the drug helps patients who are not hospitalized, and that it will continue to seek the FDA's permission for emergency use.
Read also:
Reduction In Heart Failure Hospitalization In Italy Rate During Coronavirus Disease 19 Pandemic Outbreak
Source: