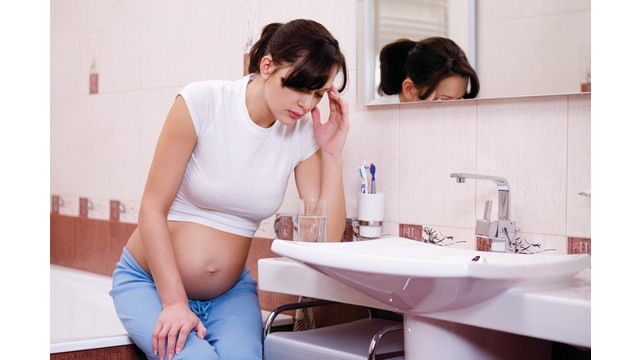 Anaesthetic Management of Pregnant Women With COVID-19: the new guideline
As in December 2019, the today well knows as COVID-19 started its race affecting more and more people worldwide, medical committees got the need to acquire new guidelines on how to manage pregnant women with coronavirus.
Pregnant women are susceptible to respiratory pathogens because of the physiological changes in both their
immune and cardiorespiratory systems making them intolerant to hypoxia. That's why COVID-19 becomes extremely dangerous to them.
Introduction to the Anaesthetic management of pregnant women with COVID-19
There is some evidence suggesting that the risk of critical illness may be greatest in the later stages of pregnancy. Pregnant women are also more vulnerable to secondary bacterial pneumonia in addition to the viral inflammatory process. The clinical outcomes of pregnant women during the SARS epidemic were worse than those of nonpregnant women, with higher rates of tracheal intubation, renal failure, and disseminated
intravascular coagulation.
Pregnant women with COVID-19 are more likely to be delivered by caesarean section, although the UKOSS study and other case series found that most caesarean births were for indications other than maternal compromise due to SARS-CoV-2 infection.
There is emerging evidence that suggests that individuals admitted to hospital with COVID-19 are also hypercoagulable. This, compounded with the hypercoagulable state of pregnancy, makes parturients with COVID-19 particularly vulnerable to thromboembolism.
In addition to the impact of COVID-19 on a pregnant woman, there are concerns relating to the potential effect on fetal and neonatal outcomes. Viral pneumonia in pregnant women is associated with an increased risk of preterm birth, intrauterine growth retardation, and perinatal mortality.
Currently available data do show that while the risk of preterm birth before 37 weeks is increased, COVID-19 is not associated with an increased risk of spontaneous labour.3 One single-centre study in the UK found an almost 4-fold increase in stillbirth rates during the course of the pandemic when compared to the period before the onset of a pandemic.
Although none of the stillbirths in the pandemic period were among women with COVID-19, surveillance studies in pregnant women report that as many as 90% of SARS-CoV-2–positive cases are asymptomatic.9,10 However the increase in stillbirths may have resulted from indirect effects such as patient reluctance to attend hospital when needed during a pandemic.
Below the complete sheet on Anaesthetic Management of Pregnant Women With COVID-19
pregnant_women_covid-19_management