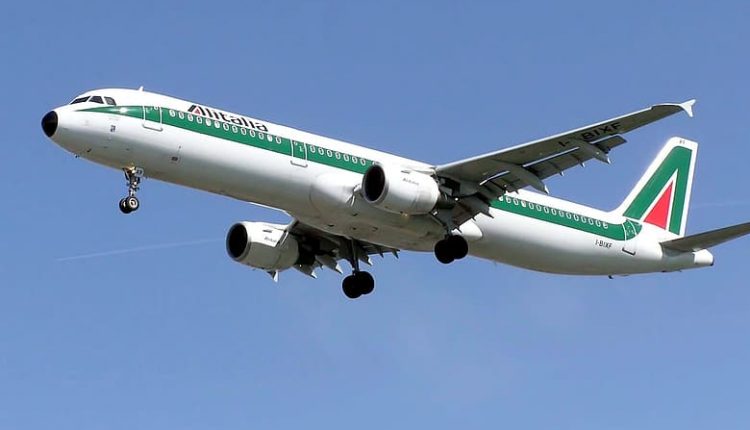 COVID-free airport: the BBC speaks of the example of Fiumicino
Fiumicino airport is the first European airport which guarantees COVID-free flights. Also, the BBC spoke about it.
"Tickets, passport and compolsuring negative test result. Welcome on board Europe first COVID-free flight!'. This is the message with which the BBC announced the departure yesterday from Fiumicino Airport of the first COVID-Free flights.
COVID-free flights in an Italian airport. Fiumicino at the top of the Italian airport for this project
An experiment, the first in Europe, to put in safety air transport and allow recovery in the sector. The initiative, which started for two flights on the Rome-Milan route born from the collaboration of Regione Lazio, AdR and Alitalia, provides for the transport only of passengers who tested negative to COVID-19, after having performed the rapid antigenic test before boarding or having presented the certification of a molecular buffer (PCR test) or antigenic carried out in the 72 hours prior to the departure of the flight.
Could the new COVID-Free flights from Italy and its airport tests be the way to avoid mass quarantine of Great Britain and others and to attract passengers on board? This is the question of the journalist Mark Lowen who signed the BBC report. Italy and Lazio are ready to pave the way for a safe and pandemic-free sky". This is announced by the Crisis Unit COVID-19 of Region Lazio.