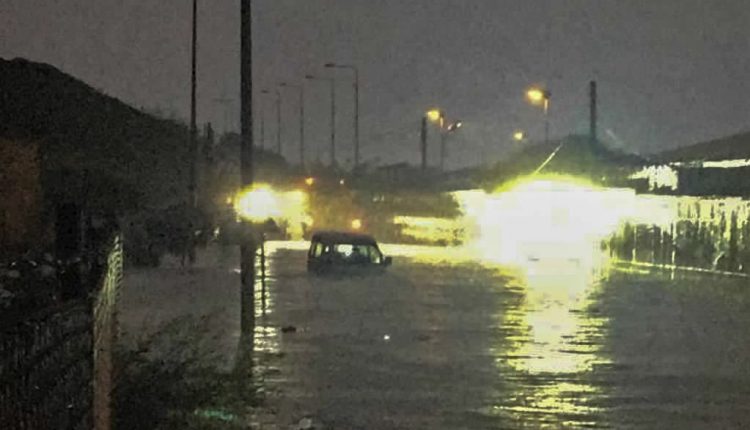 Lebanon, violent storm traps four elderly people in the car: saved by the blue Unifil helmets of the Italian Army
Italian Army, providential intervention of two soldiers on a mission in Lebanon: four Lebanese elders remained trapped inside their car, blocked by a violent storm in Shama.
Two soldiers, members of the Unifil mission, the United Nations Interposition Force deployed in South Lebanon, witnessed what was happening and intervened, saving the lives of the four elders.
Lebanon, soldiers of the Italian Army save the four elders
The peacekeepers were headed to Naqoura, Unifil headquarters when they noticed the car in the middle of the road was completely flooded by more than a meter of water.
Thanks to the intervention of the military, the four were extracted from the cockpit, loaded on board the UN off-road vehicle, and transported to a safe place, where they waited for the arrival of a Lebanese Civil Protection patrol to which they were then entrusted.
Appreciation for the professionalism and courage shown in the circumstance by the Italian "blue helmets" – effective in Italy at the 3rd Bersaglieri Regiment of the Brigade "Sassari" commanded by Colonel Carlo Di Pinto – was expressed by the commander of the Italian contingent, Brigade General Andrea Di Stasio, and by the Head of Mission and Commander of Unifil, Division General Stefano Del Col.
Read Also:
Source: