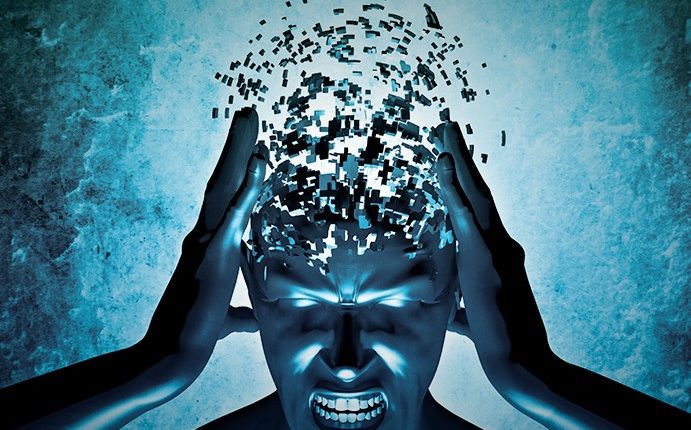 Migraine, 16 trials with monoclonal antibodies at San Raffaele (Italy): "formidable prevention weapon"
Migraine, a new treatment pathway could involve the use of monoclonal antibodies: this is what is envisaged in 16 clinical trials at IRCCS San Raffaele
Migraine, the San Raffaele Institute's trial with monoclonal antibodies
"At San Raffaele Rome, 16 clinical trials with different monoclonal anti-CGRP antibodies and with gepants are currently active for the prevention of migraine and cluster headache, also for paediatric subjects".
Professor Piero Barbanti, head of the Headache and Pain Centre at IRCCS San Raffaele Rome and president of ANIRCEF (Italian Neurological Association for Headache Research), said this on the occasion of the National Headache Week, taking place from 17 to 22 May.
In Italy there is a surreal situation for patients with chronic migraine," explains Barbanti, "an interval of about 20 years between the onset of the first symptoms and a visit to a specialist; diagnostic tests are completely useless in 80% of cases; an average of eight different specialists are consulted for each patient; a quarter of patients go to the emergency room at least twice a year.
The 160 Italian headache centres are not enough and it is no coincidence that the Regions have appointed more than 210 centres to prescribe anti-CGRP monoclonal antibodies, which are formidable weapons of prevention".
In the meantime, according to recent international scientific studies, migraine remains the second most common cause of disability worldwide, and the first for women under 50
So the condition of those who suffer from headaches, and in particular from chronic migraine, can be defined as alarming by the experts at San Raffaele Roma.
Italy is the EU country that has applied the strictest reimbursement criteria for the new anti-CGRP monoclonal antibodies," continues Livia Giustiniani, a member of the headache patients' association AIC-onlus. "AIFA has established that treatment with these antibodies must be interrupted for three months after one year of treatment.
This is not the case in any of the 10 EU countries where they are marketed. This decision plunges the thousands of patients undergoing treatment into despair.
We hope that the authorities will soon change the prescription limits," he concludes, "listening to our testimony.
Read Also:
FAST, The Simple Protocol For Stroke Prevention To Help Patients And Relatives
Source: