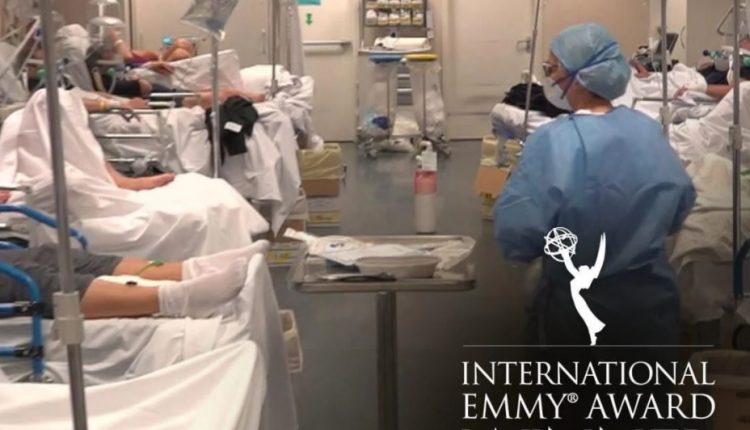 Sky News documentary on Covid's first wave in Bergamo wins International Emmy Awards
Documentary on the first Covid wave in Bergamo wins the International Emmy Awards: the work by journalist Stuart Ramsay won the prestigious international award in the "News" category
During the first wave of the pandemic, they documented the situation in Bergamo, following mayor Giorgio Gori and entering the emergency room of the Papa Giovanni XXIII hospital, when Covid 19 had not yet spread worldwide.
Sky News' documentary 'A warning from Italy' has won the prestigious International Emmy Awards in the 'News' category
The work by journalist Stuart Ramsay, with cameraman Garwen McLuckie and producers Dominique van Heerden and Simone Baglivo, had already won prizes at the British Journalism Awards for Foreign Affairs and the Royal Television Society Awards 2021 in recent months.
Telling the international press about the situation in Bergamo during the weeks of March was one of the communication strategies implemented by the Municipality of Bergamo and its mayor Giorgio Gori, so that the rest of Europe and the world could prepare for the arrival of the Covid-19, which until then had only been considered a Chinese and Italian problem.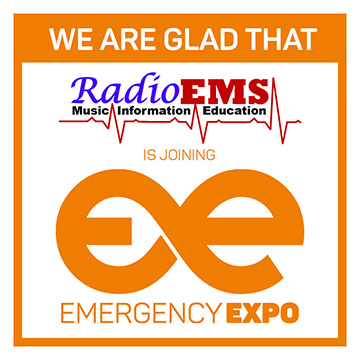 Read Also:
Coronavirus Outbreak In Italy: 5 People In Serious Conditions
New Lungs Ventilator To Assist COVID-19 Patients In Many Developing Countries, Another Sign Of The World's Reply To The Virus
Source: