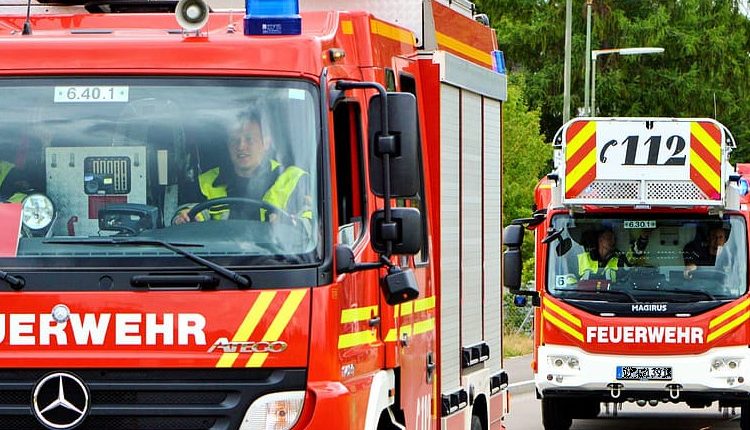 Technology for emergency responders: a new app to improve Emergency Services operations in Germany, Austria and Switzerland
Germany, Austria and Switzerland emergency responders have a new ally: it is a brand new app to improve patient's localization.
Emergency services responders and control centers have always need technology innovations to perform at their best. In Germany, Austria and Switzerland the emergency services are using what3words. In areas where control rooms have the system enabled, people in need for assistance, can call 112 and can use this free app to confirm the exact location of the incident, ensuring help is sent exactly where it is needed, faster.
What3words, the new app to give emergency services responders the precise location of a patient
This app makes it easy for emergency callers to give the exact location of an incident. In the official release, they state that "it is very 3-metre square has been given a unique combination of three words – a what3words address. For example, a hiker in trouble in the vast Berchtesgaden National Park could give the what3words address to describe exactly where to send help. what3words addresses enable emergency services responders to accurately find locations without reliable street addresses such as rural areas, new buildings or construction areas, which are frequently missing from digital maps.
The app works offline, with no need for a data connection. When emergency services responders receive a what3words address, they can quickly pass the three words to respond, who then use the free what3words app to get directions straight to the incident. what3words addresses are easily converted to other formats, such as GPS coordinates, using the online map. In many cases, however, three words are quicker and simpler to communicate over the phone or radio to the emergency responders, and less prone to human error than coordinates."