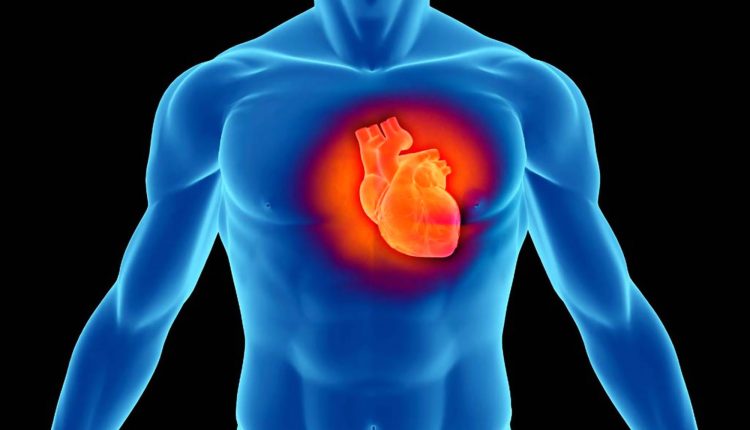 The mystery of the human heart: the function of trabeculae finally discovered
It seems fake news, but today scientists announced to have reached an important turning point in the scientific research on the human heart. Everything started 500 years ago, with some clues left by Leonardo Da Vinci on the "mystery" of the muscles on the heart's surface. Here is what researchers discovered.
The inner surfaces of the human heart are covered by a complex network of muscular strands that is thought to be a remnant of embryonic development. The function of these trabeculae in adults and their genetic architecture are still unknown. The first clue of this part of the human body came to us by Leonardo Da Vinci, in his scientific researches. This project included collaborators at EMBL's European Bioinformatics Institute (EMBL-EBI), Cold Spring Harbor Laboratory, the MRC London Institute of Medical Sciences, Heidelberg University, and the Politecnico di Milano.
The mystery of the human heart by Leonardo Da Vinci: now scientists reached a turning point
The EMBL-EBI website reports the piece of news and states that Leonardo da Vinci was the first to sketch trabeculae and their snowflake-like fractal patterns in the 16th century. According to him, they warm the blood as it flows through the heart, but he was not able to recognize their true importance.
The scientific magazine "Nature" issued this research. Scientists performed a genome-wide association study to investigate image-derived phenotypes of trabeculae using the fractal analysis of trabecular morphology in 18,096 participants of the UK Biobank.
They identified 16 significant 'loci' that contain genes associated with haemodynamic phenotypes and regulation of cytoskeletal arborization. They demonstrated that trabecular morphology is an important determinant of cardiac performance, thanks to biomechanical simulations and observational data from human participants. In particular, the research suggests that the rough surface of the heart ventricles allows blood to flow more efficiently during each heartbeat.
Human heart – The relationship between trabeculae and cardiovascular diseases
Through genetic association studies with cardiac disease phenotypes and Mendelian randomization, we find a causal relationship between trabecular morphology and the risk of cardiovascular disease. These findings suggest a previously unknown role for myocardial trabeculae in the function of the adult human heart, identify conserved pathways that regulate structural complexity and reveal the influence of the myocardial trabeculae on susceptibility to cardiovascular disease.
READ THE ITALIAN ARTICLE
Trabeculae and the human heart – SOURCES