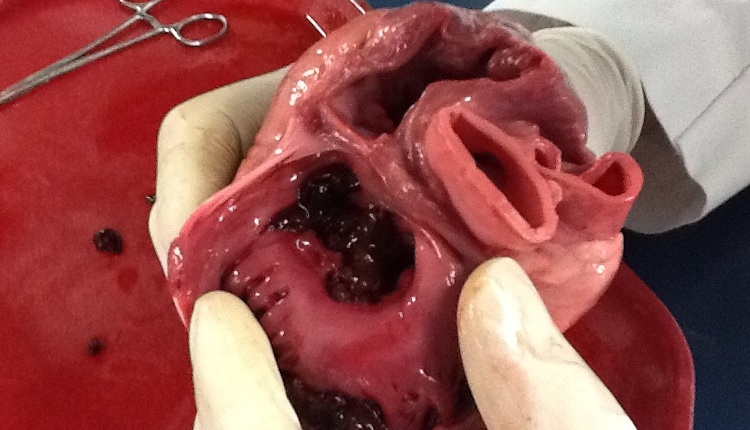 Two heart pumps save a 3-year-old kid life. Incredible surgery in Chennai
Heart pumps on a 3-year-old child. A healthcare facility in India excels for the quality of this extremely delicate surgery. The first time in the entire Asian country.
The Chief Minister of the MGM Healthcare Hospital congratulates with the doctors who carried out the implantation of two heart pumps in a child's chest.
Chennai, heart pumps in a child. The congratulations to the medical staff
Known as 'Berlin Heart', this engine composed of two pumps has been implanted on a 3-year-old Russian kid recently. Doctors at the MGM Healthcare Hospital carried out the surgery successfully and Chief Minister Edappadi K Palaniswami congratulated the medical staff. It is the or the first time in Southeast Asia, the Middle East and Africa that such surgery involves two artificial heart pumps to support both the right and left ventricles.
Lev Fedorenko, the Russian kid, was diagnosed with restrictive cardiomyopathy, a condition where the walls of the lower chambers of the heart — ventricles — are too rigid to expand and receive blood. The kid arrived at the MGM Healthcare Hospital in 2019 and was kept waiting for a cadaver heart.
Time after time, his condition kept on deteriorating. Doctors were losing hope and this scenario left them with no choice. They opted for artificial heart pumps imported from Berlin.
The CM said, "I appreciate MGM Healthcare for the surgery that too on a foreign child when the whole world is fighting against COVID-19. This surgery has only stressed the fact that Tamil Nadu is a destination of medical tourism."

READ ALSO
SOURCES