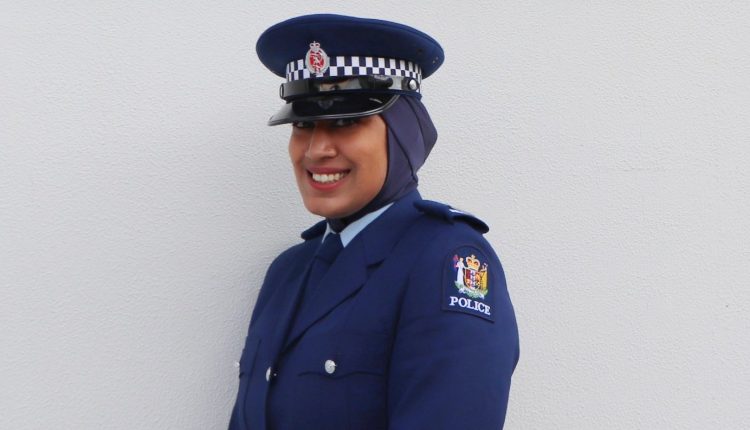 Uniforms and pluralism: New Zealand, policewomen with the hijab veil in the most inclusive country in the world
New Zealand, policewomen with the hijab: a 30-year-old woman from Auckland will be the first Muslim woman to wear the veil in service
The New Zealand police have introduced the possibility of wearing the hijab, the characteristic veil worn by Muslim women in some countries of the world, as part of the official uniform.
The initiative aims to create more "inclusive" public security bodies that reflect "the different communities" living in the country, as highlighted by a police spokesman to the local press.
Hijab in New Zealand, the first to wear it will be a 30-year-old woman from the Auckland Police Department
The first agent to wear the garment will be Constable Zeena Ali, a 30-year-old operative in the Auckland area, the most populous city of the islands.
Ali, born in the Fiji Islands, where lives a large community of Indian origin, but moved to New Zealand as a child, has also contributed to the hijab's designn that became part of the official uniform.
"I think that seeing me, more Muslim women will decide to join the police force," she told the officer at the New Zealand Herald newspaper.
Ali said he decided to join the police force after the Islamophobic attacks against a mosque and an Islamic center in Christchurch city, which claimed 50 lives in March 2019.
The perpetrator of the attack, the most heinous mass murder in the country's history, was sentenced to life imprisonment in August.
The hijab of ordinance for Muslim agents is only the latest initiative to encourage the inclusion of all members of New Zealand society promoted during the government of Jacinda Ardern, freshly elected to a second term at the vote in October.
The New Zealand Parliament, according to several analysts in agreement, is to be considered as the "most inclusive in the world".
Read Also:
New Zealand Declares To Be COVID-Free, No More Registered Cases
Source: