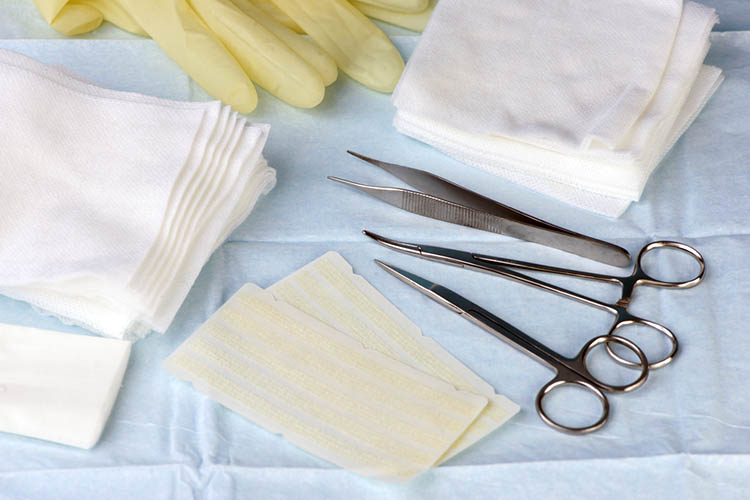 Wound care guideline (part 3) - Pressure wound dressing
Pressure Injury: there are now six classifications of pressure injury. Stages one through four are much the same as they have been in the past but with better descriptors.
The two newly-added classifications are: unstageable and suspected deep tissue injury. More information on pressure injury prevention and management can be found at the Wounds Australia website.
**It is a given that when managing pressure injury risk and actual damage, the pressure is relieved, and attention is given to nutritional requirements.
Stage One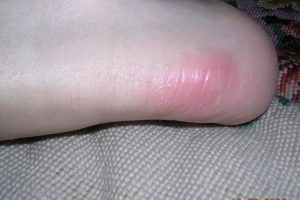 A stage one pressure injury is an intact area of damage, so protection of the tissue and providing an environment for recovery is the aim.
Adhesive foams can be employed if moisturising the area on each shift is not possible. Examples of adhesive foam include Mepilex Border™ and Allevyn Life™.
Stage Two
Stage two pressure injuries are relatively clean, superficial, partial-thickness injuries. Once again, protection is important, however due to the break in the integument, the chosen dressing must also have some absorbent capabilities. Adhesive foams are generally appropriate here, unless the wound is located very close to the anus, in which case a thick barrier cream is often used. Conveen Critic Barrier Cream™ is one appropriate example.
Stage Three
Stage three injuries involve damage through to the subcutaneous tissue, with the presence of slough and soft, tenacious necrotic tissue, which will require debridement.
Debridement can be as previously mentioned: managed by a surgeon, a skilled clinician or using dressings to aid autolytic processes. Dressings that aid this autolysis include: Flaminal Hydro or Forte™, Prontosan Gel™, Mesalt™ and Iodosorb™ powder or ointment.
Whilst the autolytic process is taking place, the wound exudate will be higher in volume, so super absorbent pads will be required as the secondary dressing, for example Zetuvit Plus™.
Stage Four
Stage Four implies that the area of damage extends down through muscle and bone may be exposed or palpable. These injuries are generally necrotic and malodourous. Managing odour becomes the priority.
Metronidazole Gel™ will typically reduce odour in a few days. TenderWet Active™ is a preloaded pack of Ringers' Lactate, that slowly drips into the wound, aiding autolytic debridement, and can safely be used with Metronidazole Gel™. If the patient is in otherwise good health, then surgery and Topical Negative Pressure devices would be used.