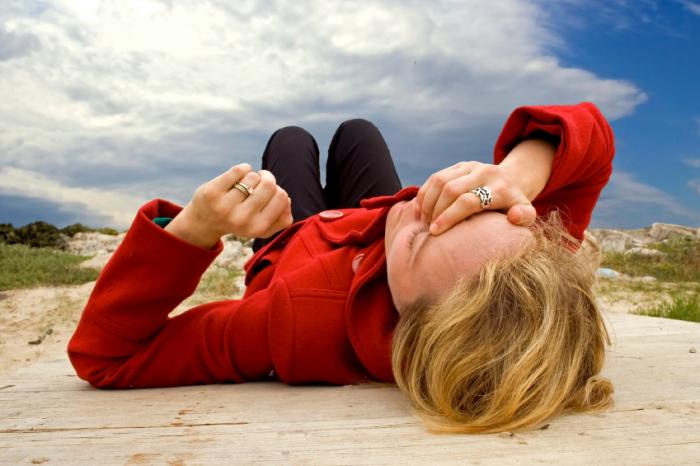 Canadian Syncope Risk Score – In case of syncope, patients are really in danger or not?
From Canada a new method to understand if syncope is dangerous arrives. It is a questionnaire which has been projected by the Ottawa Hospital Research Institute and will be published on the Canadian Medical Association Journal. 
This questionnair represents a kind of screening test which will help GPs and ER physicians to understand if a patient who sofferes a syncope deserves to be hospitalized or not, i.e. to understand the dangerousness of a syncope.
This will probably turn out to be an efficient method to know how to treat patients and avoiding queues at the ER.

Here the original document of Developement of the Canadian Syncope Risk Score found on CMAJ
[document url="http://www.cmaj.ca/content/early/2016/07/04/cmaj.151469.full.pdf" width="600″ height="600″]