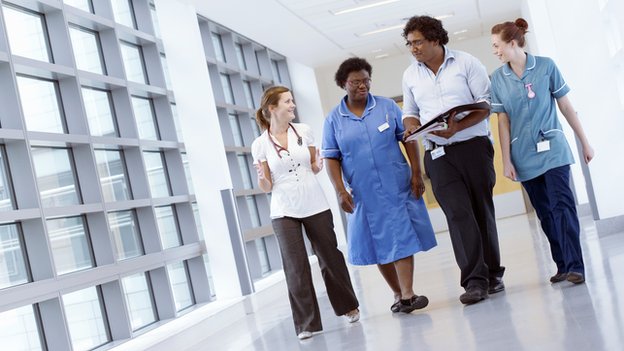 Irish HSE – Wanna find posts in Irish Healthcare field?
The Health Service Executive (HSE) is the largest employer in the state and aims to be an Employer of Choice, offering a wide range of challenging career opportunities which could contribute to improve the health services, the public service in Ireland.
Through the HSE job search it is possible to search for posts in Nursing, Medical, General Support and much more. If there are no posts of your intrest, please send an email to talentpool@hse.ie . Required data:
name
profession(s) of interest
mobile number (international format)
personal email address

Please do not forward CVs.
You may receive an alert and an email when the HSE's National Recruitment Service next run a recruitment campaign that may be of interest to you.
Want to read more about how to get a job in the HSE:
Further information on the Jobs section  of Health Service Executive website