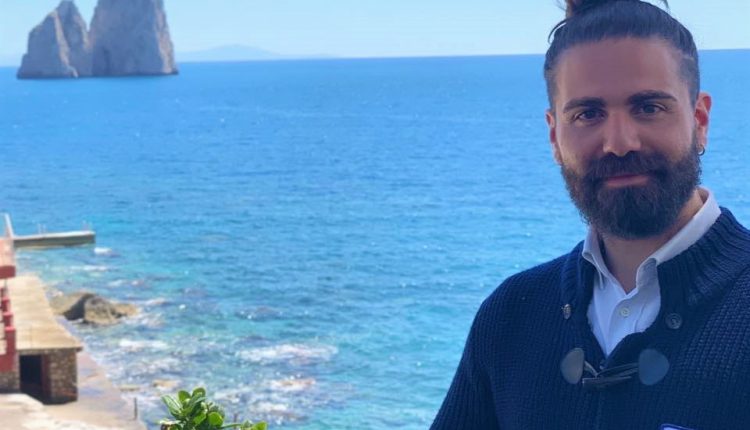 Italy/ Tragedy on Capri, Emanuele Melillo was a Red Cross volunteer: President Rocca's condolences
Tragedy on Capri (Italy), Emanuele Melillo was a Red Cross volunteer, the driver who died in the accident on Capri
The tragic death of Emanuele Melillo, the driver of the bus that crashed on Capri yesterday, has struck a chord with many people.
Tragedy on Capri (Italy): Emanuele Melillo, great mourning for the Italian Red Cross volunteer rescuer
Emanuele Melillo was a bus driver for work and used part of his free time to help others: he was a Red Cross volunteer.
There have been many messages of condolence for the tragic death of the 33-year-old driver of the minibus that crashed on Capri.
One of the many was from Francesco Rocca, President of the Italian Red Cross, of which Melillo was a volunteer: "The tragic accident on Capri has taken away a CRI volunteer, the young driver Emanuele Melillo.
On behalf of the entire Red Cross I express my deepest condolences to Emanuele's family and colleagues.

I would like to thank the volunteers of the Italian Red Cross-Naples Committee for taking part in the rescue efforts in these hours'.
Antonino Rianna of Mobility Amalfi Coast also expressed his condolences in Positano: "We are close to the family of the deceased driver and to the families of those involved in the accident on Capri, and we are also close to the company.
Read Also:
Bus Crashes On Capri, One Dead And Several Injured: Fire Brigade And 118 On Duty
Covid-19: The Italian Red Cross On The Front Line With Free And Rapid Tests In The Railways Stations Of Roma Termini And Milano Centrale
Source: