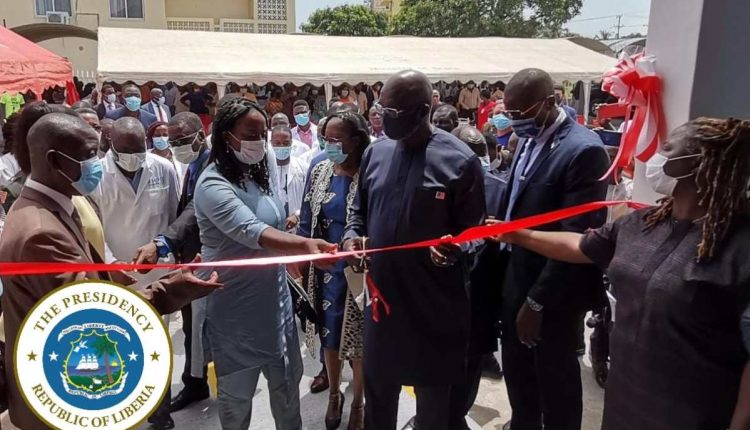 Liberia, the hospital has the number 14, like President Weah's jersey
Liberia / The Head of State, former AC Milan striker: "I am proud and happy, my dream has been realised in record time"
First the market, then the hospital, always with the same number: 14, the one George Weah wore on his shoulders as centre forward for the Liberian national team, the country of which he is now president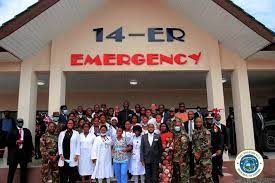 The inauguration of the latest project was reported this week by Front Page Africa and other newspapers in Monrovia.
It is a 150-bed military hospital built inside the capital's largest army base.
"Today I am proud and happy because my dream has been realised in record time," said Weah, the first African Ballon d'Or in history, a career in Europe with AC Milan, Paris Saint Germain and Chelsea before being elected head of state in 2018.
The hospital is called The 14 Military Hospital. 14 Market is the name chosen for the commercial area, also in Monrovia, built on the basis of a project approved at the time of former President Ellen Johnson Sirleaf.

Weah played 75 games with the Liberian national team, scoring 18 goals. His jersey with the number 14 was retired in 2018, at the end of the farewell international friendly: Weah, then 51 years old and already president, stayed on the pitch 79 minutes but could not avoid defeat against Nigeria.
Read Also:
Covid, Vaccine Deliveries Delayed: 450,000 Doses Destroyed In Africa
Liberia – New Paediatric Surgical Programme By MSF
Source: