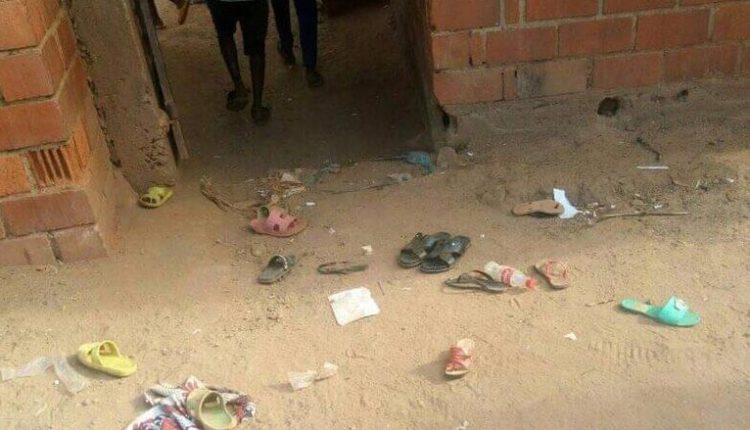 Nigeria, raid on an Islamic school in Tegina: 150 students kidnapped
Nigeria, 150 students of an Islamic school kidnapped: according to the newspaper 'This Day', the kidnappers arrived by motorbike, separated the younger children from the boys and took them away
According to some sources, 150 students were kidnapped during an assault by a commando of armed men on an Islamic school in Tegina, a town in central Nigeria
According to 'This Day' newspaper, the attackers arrived in the area at 4.30 pm yesterday on motorbikes and one person was reportedly injured in a shootout.
The kidnapped students were attending the Salihu Tanko Islamiyya School, a private school founded by a retired official, which is also located near a police station.
According to This Day, the attackers separated the younger children from the older ones and took the latter away.
The school was attended by pupils aged between six and 18, both boys and girls.
Tegina is located in Niger State, a few kilometres from the town of Kagara, where 27 other students were abducted on 27 February.

In recent months, there have been several pupil abductions in Nigeria
In some cases, pupils have been released following negotiations and ransom payments, leading to controversy and political clashes over security.
Read Also:
Becoming A Nurse In Nigeria: Training Course, Salary And Career Prospects
The Power Of Women In Nigeria: In Jagawa Poor Women Took Up A Collection And Bought An Ambulance
Source: