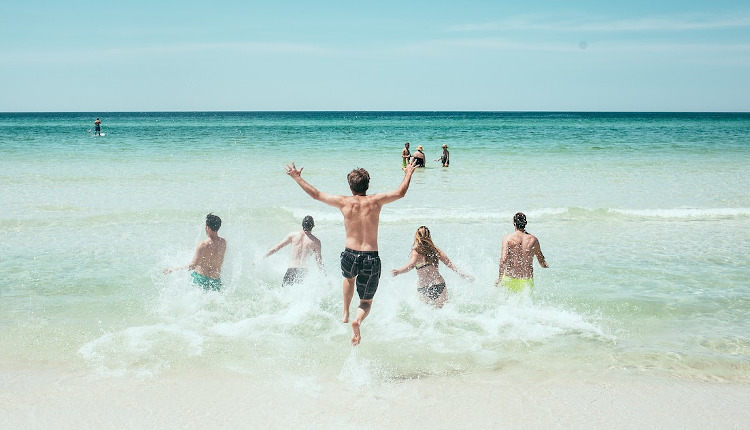 'Unprofessional' contents on surgeons and physicians social media profiles? The truth lies in between
In the last hours, #MedBikini is getting extremely famous on social media channels, especially on Twitter. By analysing the posts, it seems that someone is taking advantage of a study of 2019 to shame women surgeons and physicians for posting on social media their pics wearing bikinis.
The study of 2019 reports that it has been proved that publicly available social media content may affect the patient choice of physician, hospital, and medical facility. According to the researchers, some kind of contents has the potential to affect professional reputation among peers and employers. The aim of the study is to understand which is the limit on this kind of publications. However, what does it matter with physicians and surgeons wearing bikinis?
#MedBikini hashtag creating tensions and debates on physicians social media profiles
'Which is the boundary between professionalism and unprofessionalism?', 'Is this unprofessional?', 'I am a physician, I am a mom and I love tropical beaches'. These are only some of the comments that are pouring on Twitter by many of the medical communities worldwide. It appears that some launched shames on colleagues (or not!) wearing bikinis and wet costumes while on holidays, by quoting a study of 2019 that treated the phenomenon of the 'prevalence of unprofessional social media content among young vascular surgeons.'
This study reported that one-half of recent and soon to be graduating vascular surgery trainees had an identifiable social media account with more than one-quarter of these containing unprofessional content. On 480 investigated young surgeons, 235 have public social media profiles. Among them, 25% seems to host 'potentially' unprofessional contents. 3.4% of them have 'clearly' unprofessional contents (data at the end of the article). The only conclusion was that this kind of contents may create misunderstandings on some workplaces. 
However, this goes far beyond the shame wave launched by some people on social medical channels. Without doubts, professionality does not have anything to do with some pics on the internet. From this, a horde of physicians and surgeons (especially, women) on their social media profiles started uploading pics of themselves on holidays hashtagging #MedBikinis in order to rebel to this attacks.
READ ALSO
SOURCES
Study: 'Prevalence of unprofessional social media content among young vascular surgeons'