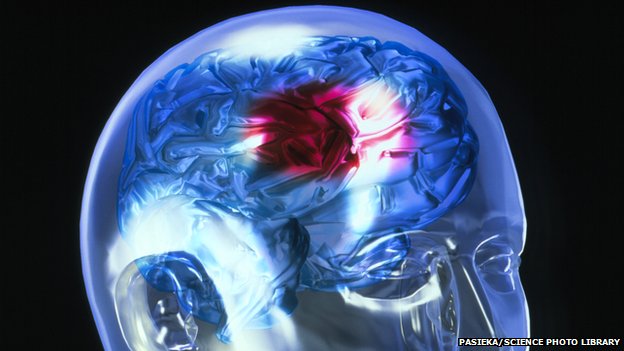 READ ON MEDEST118 – New evidences aroused in treatment of ischemic stroke from early 2015. Large and well conducted trials demonstrated the benefit of endovascular therapy (in association with thrombolysis) on primary clinical endpoints.
MEDEST post on Endovascular Treatment of Ischemic Stroke
AHA and ASA  updated the 2013 Stroke Guidelines for the Early Management of Patients With Acute Ischemic Stroke regarding Endovascular Treatment on the basis of this recent evidences.
Let's resume the recommendations on Endovascular Interventions:
Patients who are elegible for intravenous r-tPA should receive r-tPA and in addition endovascular therapy with a stent retriever if they meet all the following criteria (Class I; Level of Evidence A). (New recommendation):
Prestroke modified Ranking Scale score 0 to 1
Acute ischemic stroke receiving intravenous r-tPA within 4.5 hours of onset according to guidelines from professional medical societies
Causative occlusion of the internal carotid artery or proximal MCA (M1)
Age ≥18 years
NIHSS score of ≥6
ASPECTS of ≥6
Treatment can be initiated (groin puncture) within 6 hours of symptom onset
To ensure benefit, reperfusion should be achieved as early as possible and within 6 hours of stroke onset (Class I; Level of Evidence B-R). (Revised from the 2013 guideline); if treatment is initiated beyond 6 hours from symptom onset, the effectiveness of endovascular therapy is uncertain (Class IIb; Level of Evidence C). (New recommendation)
The benefits are uncertain, on carefully selected patients with acute ischemic stroke in whom treatment
can be initiated (groin puncture) within 6 hours of symptom onset and who have causative occlusion of the M2 or M3 portion of the MCAs, anterior cerebral arteries, vertebral arteries, basilar artery, or posterior cerebral arteries. (Class IIb; Level of Evidence C). (New recommendation)
Endovascular therapy with stent retrievers may be reasonable for some patients <18 years of age with acute ischemic stroke who have demonstrated large vessel occlusion in whom treatment can be initiated (groin puncture) within 6 hours of symptom onset, but the benefits are not established in this age group (Class IIb; Level of Evidence C). (New recommendation)
READ ALL THE MEDEST118 ARTICLES