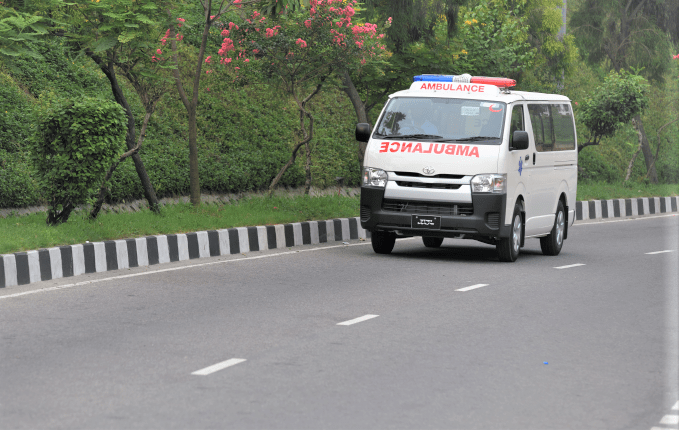 Ambulance, how is the rescue network organized in Bangladesh?
Ambulance in Bangladesh: the emergency medical services or rescue network are mainly organized as a paramedic or pre-hospital transfer service by ambulance in Bangladesh. Ambulance helps to provide emergency services in response to any injury or conditions where patients require prompt medical action to save his life.
This network also provides first aid treatment out of the hospital and then transports to the nearest hospital facility for better treatment.
The primary goal of these rescue network is to provide emergency services to keep the patient safe during and after transfer to the hospital for further care in the surgery or casualty department.
They also provide basic emergency treatment such as cardio-pulmonary resuscitation (CPR), ventilation, or any other life-saving maneuver.
An emergency rescue network is very much important for a highly populated country like Bangladesh to diagnose and manage several lives-threatening conditions every day.
Ambulance in Bangladesh, the objectives of the relief network
But this emergency rescue and critical care discipline concept are comparatively new in Bangladesh when compared to other medical disciplines.
Bangladesh suffers a lot because of the shortage of qualified personnel to deal with many patients every moment.
We have an insufficient number of post-graduate programs in this specific area of practice.
We have a shortage of healthcare professionals such as physicians, nurses, paramedics, etc.
Though recently our government has taken some actions to improve the rescue network by engaging many departments to perform the same action through proper training.
Rescue network established, now priority in Bangladesh is to train ambulance professionals
We need to be proactive to launch a robust education program in all medical institutions in Bangladesh to create enough professionals to meet the demand of our country.
Maximum ambulances in Bangladesh are made from ordinary vehicles.
The manufacturers just converted the vehicles to an ambulance.
But these ambulances are not sufficiently equipped with the machinery and facilities to ensure the patient's demand for proper care.
Also, every hospital has a resource problem to meet the demand for these ambulances.
In urban areas, this situation becomes very poor. Here, the roads are not broad enough to transport the patients within a quick time.
The narrow road and a lengthy traffic jam make our ambulance service more difficult to reach the nearest hospital within due time.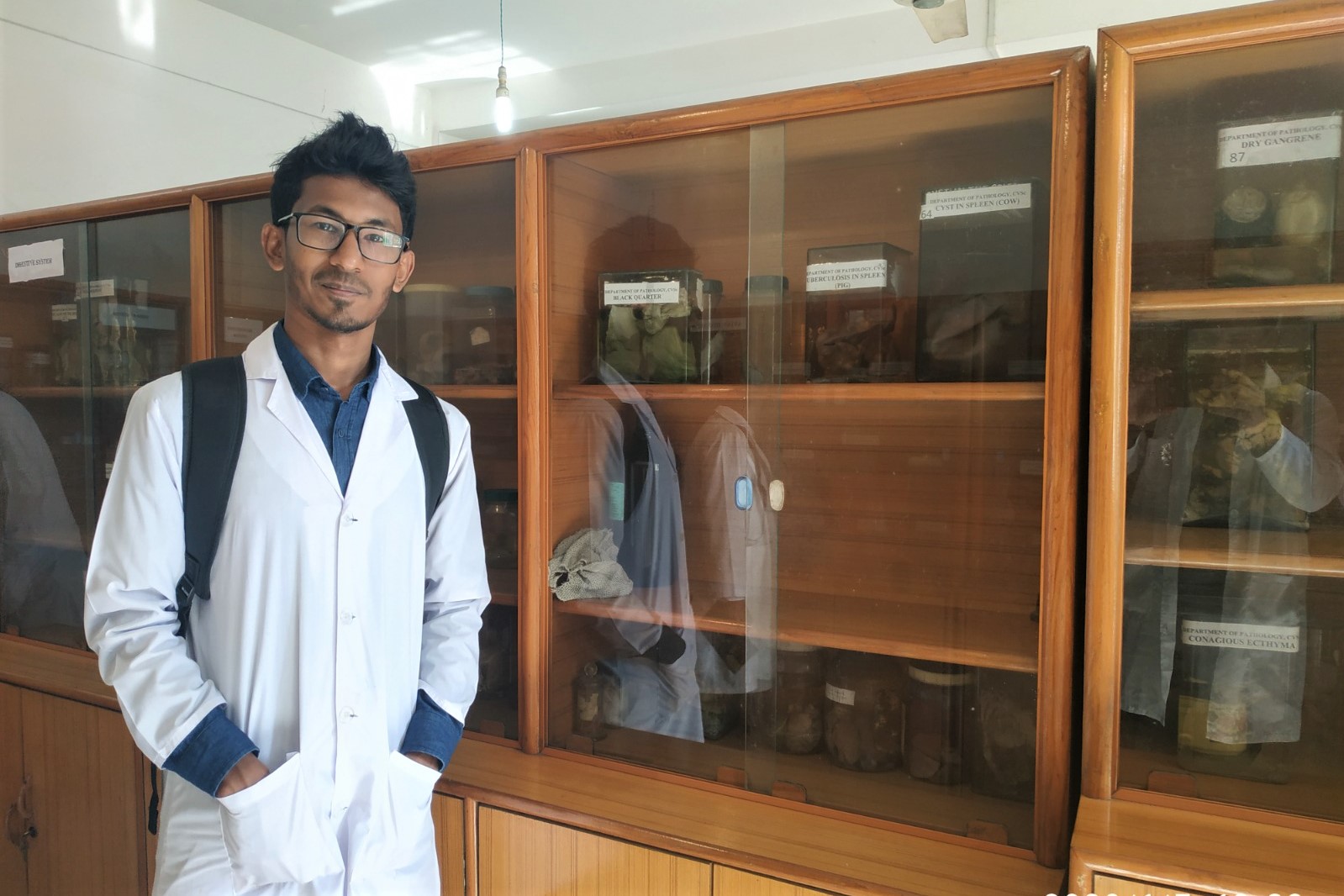 Despite these limitations, we are hoping to create a network of ambulances to deliver the rescue service efficiently and quickly.
Recently, several apps developer build some apps that might help the nearest ambulances to reach the patient's very quickly and carry to the closet medical facilities.
Article written for Emergency Live by Dr. Shamsul Alam Roky
Read Also:
Bangladesh, What Impact Of COVID-19 Infections On Neonates In Middle And Low-Income Countries? A Study On Newborn Babies Admitted To Dhaka Shishu Hospital
Intensive Care In Bangladesh: How Many Beds? How Many Hospitals Are Equipped With This Ward So Essential In The COVID-19 Pandemic?
COVID-19 Emergency In Bangladesh, The Situation In Hospitals In The Various Regions Of The Country