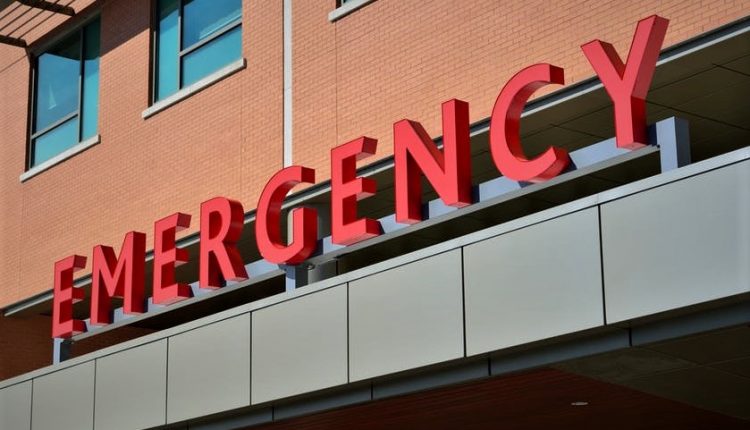 EMT, which roles and functions in Bangladesh? What salary?
EMT, which roles and functions in Bangladesh? Bangladesh is a country that becomes vulnerable to several natural and man-made disasters.
Every year, we got hit by cyclones and floods that put our country at a substantial risk at the national level. Experts identified the area of North Eastern and South-Eastern Bangladesh that is more vulnerable to earthquakes.
According to the World Risk Index 2012, Bangladesh ranks 5th in the world.
This shows the extreme exposure and high vulnerability condition of our country and shows the need for emergency medical teams to face these risks.
EMT in Bangladesh, roles and functions of first responders
Similar to other countries, emergency medical teams (EMTs) in Bangladesh are the first responders to any medical emergencies and provide emergency care and support to the patient.
They access the condition of patients and administer proper treatment based on their condition on spot and during transportation to the hospital.
They are responsible to transport patients safely to the hospital from the emergency scene.
In Bangladesh, EMT's plays a significant role and acts as an integral part of the national health workforce.
They possess outstanding quality, training, and equipment to respond quickly and effectively. Here, we have listed the overall role of EMT's in Bangladesh:
Proper examination and assessment of patients before giving emergency care
Using appropriate techniques and methods to provide emergency care to the patients
Documentation of the patient's overall status and treatment protocol
Be aware of the right of patients while giving emergency care
Transportation of patients to the hospital after emergency treatment
Maintain a proper and suitable environment for the patients according to the safety policies and law
Bangladesh has passed a Disaster Management Act in 2012 to develop the framework for Disaster Risk Reduction (DRR) and Emergency Response Management (ERM).
Bangladesh also prepared a preparedness and response plan for the coronavirus disease outbreak under the International Health Regulations (2005).
To combat emergencies like these, with the help of the Government of Bangladesh, WHO conducted several workshops in 3 different districts of Bangladesh such as Dhaka, Sylhet, and Chattagram to strengthen the capacities to deal with large-scale emergencies that requires an international Emergency Medical Team (EMT) response. This workshop was held in March 2019.
How much does an EMT rescuer earn in Bangladesh?
The average salary of an emergency medical team varies according to the person's position and experiences.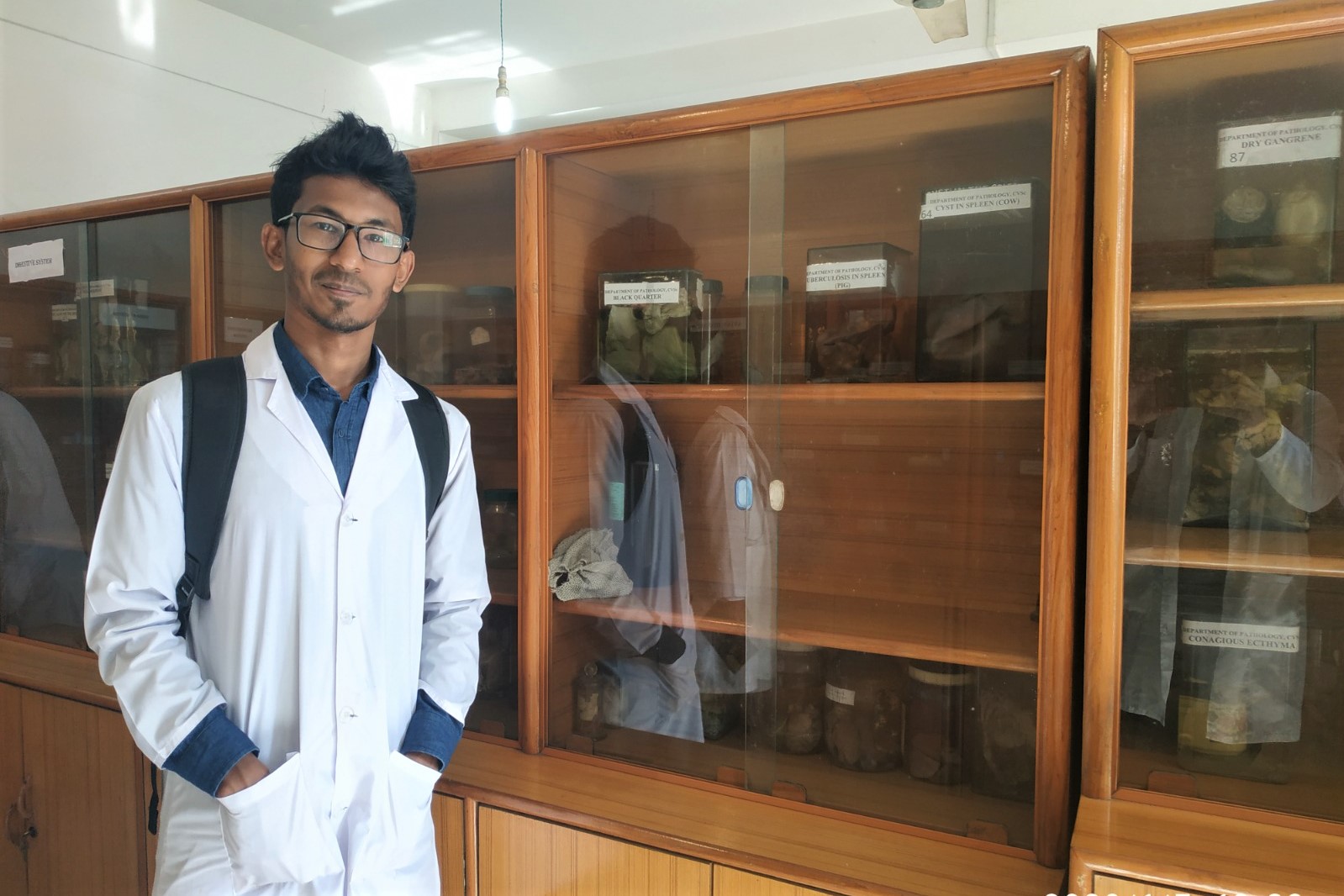 Emergency Medical Officers in Bangladesh usually get around 50,000 BDT per month and the other staff like ambulance drivers earn 10,000 BDT per month on an average.
Though the condition of EMT's is developing in recent days. The Government of Bangladesh has taken several strategies to increase their skills and trained them with the help of some leading health organizations.
Article written for Emergency Live by Dr. Shamsul Alam Roky
Read Also:
COVID-19 Emergency In Bangladesh, The Situation In Hospitals In The Various Regions Of The Country
Intensive Care In Bangladesh: How Many Beds? How Many Hospitals Are Equipped With This Ward So Essential In The COVID-19 Pandemic?
Bangladesh, What Impact Of COVID-19 Infections On Neonates In Middle And Low-Income Countries? A Study On Newborn Babies Admitted To Dhaka Shishu Hospital