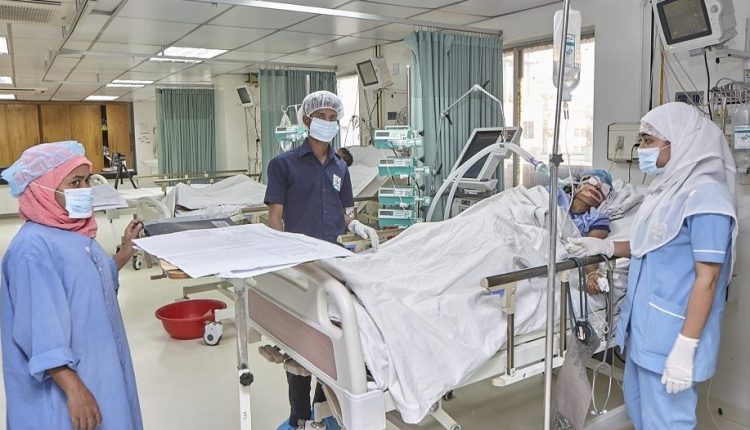 Intensive care in Bangladesh: how many beds? How many hospitals are equipped with this ward so essential in the COVID-19 pandemic?
From the very beginning of this COVID-19 health emergency and crisis, Bangladesh has suffered a lot because of its inadequate capacity of intensive care units (ICUs) in both government and private hospitals.
Experts say Bangladesh needs to take fully prepared to fight this global pandemic immediately unless we are hoping for something terrible to happen in the future.
Bangladesh is a land of 17 million people, one of the most highly populated countries in the world. Compared with the number of populations, we have an insufficient amount of ICUs in Bangladesh to accommodate COVID-19 patients.
Covid-19, a new strain of coronavirus, has cost more than millions of lives throughout the world.
Still, Bangladesh detects a huge number of COVID-19 positive patients who are admitted into the hospitals.
Bangladesh, a serious deficit of Intensive Care Units beds compared to COVID-19 patients
The infected patients have been suffered from life-threatening neurological and respiratory complications and ICU and ventilators are must-have needed support to ensure their proper care and outcome.
According to the international standard, a 100 beds hospital should have a minimum of 5 intensive care units. But the reality in Bangladesh is harsh.
Despite the number of 432 government and 737 private hospitals, we have only 1169 ICU beds throughout the country for the 17 million people.
In terms of general beds, we have only 141,903, which means only 8.7 beds for every 10 thousand Bangladeshis.
If we compare our data with other developed countries, we saw the USA has 28 hospital beds, China has 43, South Korea has 123, and Italy has 32 general beds for a similar number of patients.
Also, Bangladesh has a huge shortage of qualified doctors and nurses compared with other countries. We have only 8.5 health professionals for every 10 thousand citizens.
Though the Institute of Epidemiology, Disease Control and Research (IEDCR) announced to establish around 150 ICUs throughout Bangladesh for the COVID-19 patients.
Even so, in Bangladesh, we have a big shortage of Intensive Care Units
Also, if we look after the distribution of ICUs throughout the country, we can see that the capital of Bangladesh, Dhaka comprises almost 816 ICU beds among the total 1169 ICUs.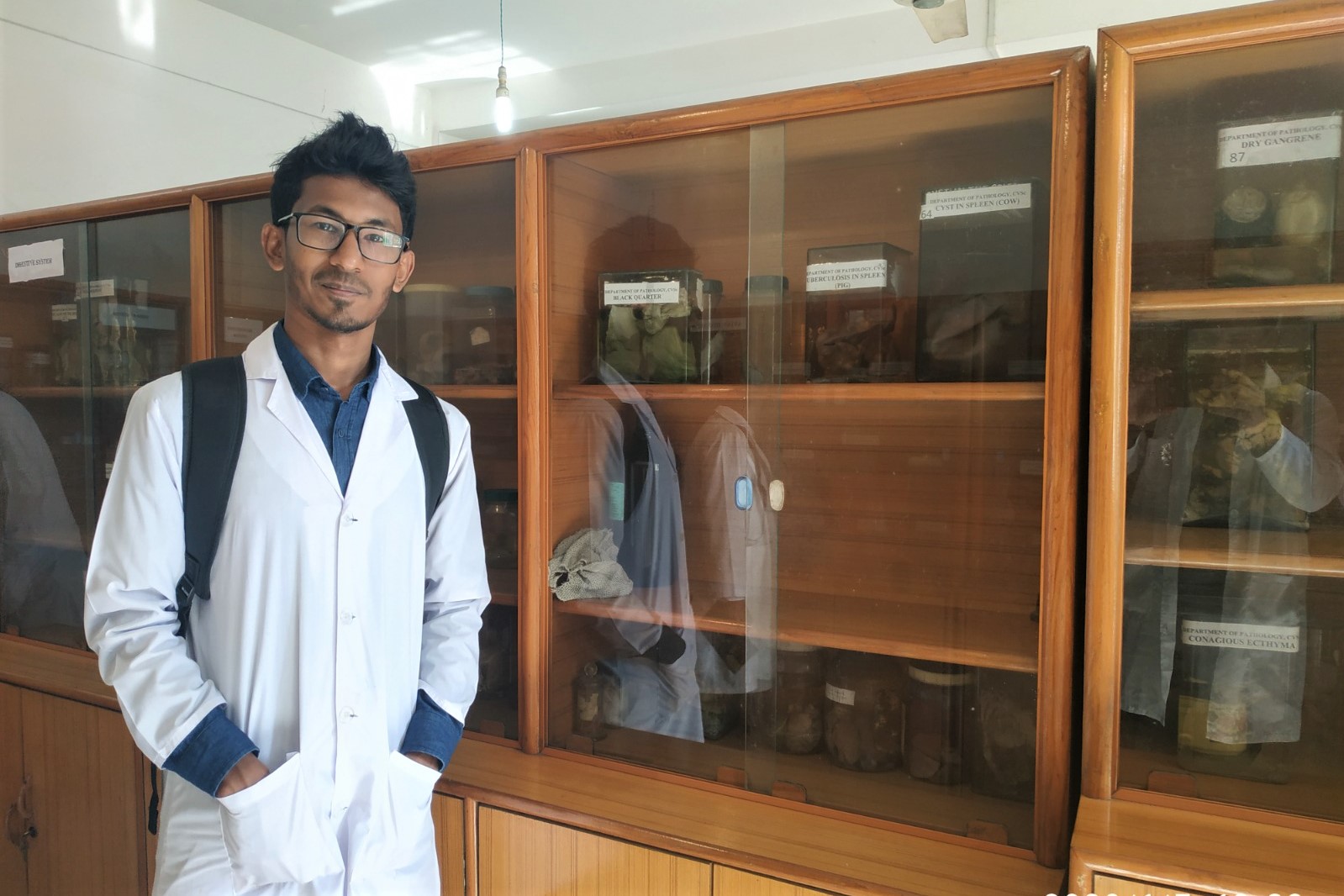 And the rest are disproportionately distributed throughout the rest of 63 districts.
It's clear that if the infection rate becomes higher in the next couple of months, we'll need more ICUs to support our patients, but we don't know how can we'll accommodate the needs of our patients.
Article written for Emergency Live by Dr. Shamsul Alam Roky
Read Also:
I Feel Fever: How To Distinguish A Symptom Of Coronavirus From Other Diseases?