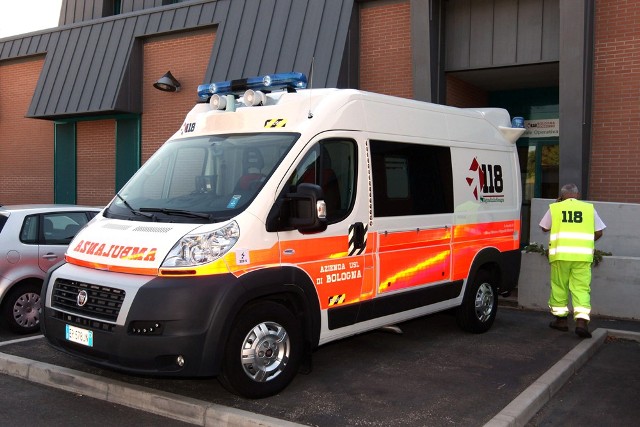 Ambulance of death, prosecutor asks for 30 years for Agatino Scalisi
The prosecutor Andrea Bonomo has asked for a 30-year sentence for murder against Agatino Scalisi, one of the stretcher-bearers charged in the Catania public prosecutor's enquiry
Ambulance of death, the prosecution's request
The prosecution's request has been joined by the civil parties, including the municipality of Biancavilla and the Catania public health service, while the defendant's defence lawyer Antonino Tomaselli, at the end of his plea, asked for the "acquittal for manifest innocence" of his client, who is accused of murder.
The verdict is scheduled for 14 October, when, after any replies, the judge will retire to the council chamber.
The investigation has already seen Davide Garofalo, 46, sentenced to life imprisonment on charges of aggravated murder and extortion aggravated by method.
He was accused of killing three people between 2014 and 2016.
The victims of the death ambulance were seriously ill patients who were allegedly injected with air in their veins to cause their death
The technique, the prosecution alleges, was to inject terminally ill patients with air into their veins as they travelled in private ambulances from hospital to home, causing them to die of gas embolism and claiming that they had died of natural causes.

The aim was to earn the 200-300 euro 'gift' that the family would give him for 'dressing' the body.
The money would then be divided with the Mafia clans of Biancavilla and Adrano.
The case was investigated by the Carabinieri of the company of Paternò and the provincial command of Catania.
(The photo is a repertoire and does not refer to the trial)
Read Also:
Italy, "Death Ambulance": Life Sentence For Davide Garofalo, The Rescuer Who Killed For Pocket Money
Messina (Italy), GdF Nails Ambulance Driver: 30 Kg Of Marijuana Onboard / VIDEO
Source: