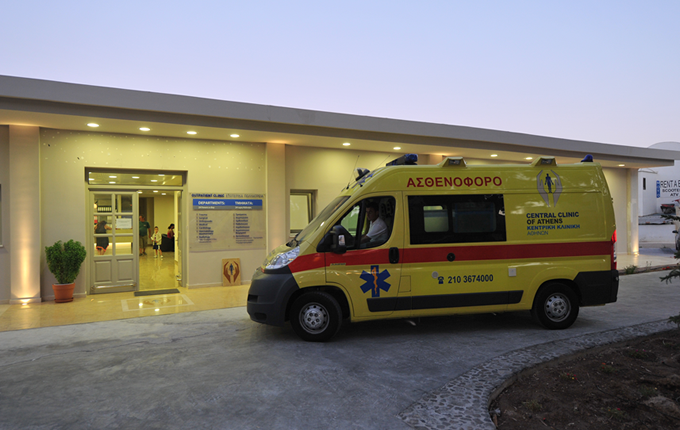 Greece, first 5G ambulance set up: from today, patients can also be examined from the operations centre
In Greece, a collaboration between major economic and health institutions has resulted in the presentation of the first 5G ambulance
5G ambulance, Greece enters the future of emergency and rescue
Greece's most widespread network operator, Cosmote, has presented Greece's first 5G ambulance.
The rescue vehicle was made possible by the collaboration with the National Centre for Emergency Care (EKAV) and Ericsson.
Fifth-generation networks are contributing in no small part to a revolution in emergency medicine and the rescue network: firstly, they have enabled the advent of remote patient management (e.g. through cameras on helmets and uniforms), but secondly they are suited to more complex and evolving concepts such as automated driving and other innovations.
The 5G ambulance, what they can do from today in Greece
The 5g ambulance pilot implementation included remote patient examination by a doctor from Thessaloniki in an EKAV ambulance from the University of Athens.

The university has made a major contribution to the development of 5G infrastructure and applications and is a long-standing research collaborator of Cosmote.
Read Also:
UK, Tests Complete: Tethered Drones To Aid Rescuers For Full View Of Scenarios
Emergency Care In Thailand, The New Smart Ambulance Will Use 5G To Enhance Diagnosis And Treatment Procedures
Drones And Firefighters: Fotokite Partners With ITURRI Group To Bring Easy Aerial Situational Awareness To Firefighters In Spain And Portugal
Source: