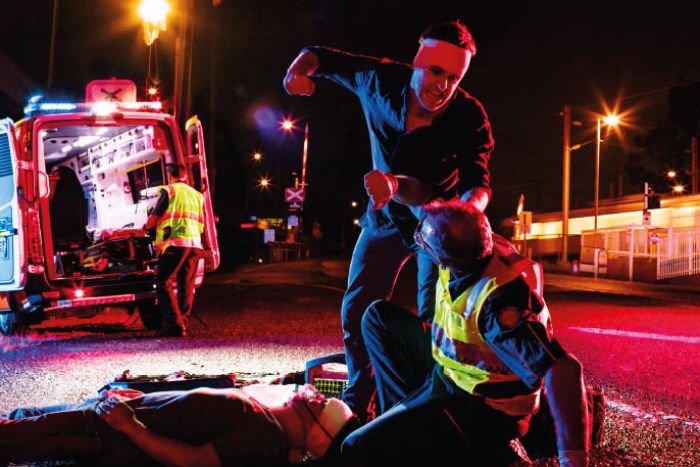 Here what happens to EMTs in New Zealander during Holidays! - Watch the video
Every year paramedics are victim of thousands assaults and abuses while they're on service. And this is absolutely not a nightmare. Unfortunately not.


The video shows what happens almost daily to St. John Ambulance Service in New Zealand.
Every job has its own risks, but this is no fortuity. This is a crime! No one has the right to insult or beat others, especially when they are saving another life. It's the time to stop it.
They can't save you, if they're having to save themselves, too!