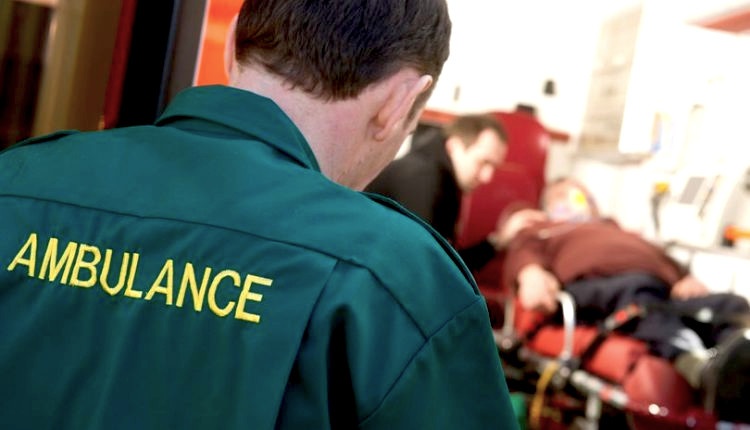 Scottish Student Paramedics bursary: the Government will review their support
After all the protests that shook entire Scotland on student paramedics bursary, now it appears that the government will review their support conditions.
The conservative party joined Labour, the Scottish Greens and the Lib Dems supported each other in the call for a bursary for Scottish student paramedics similar to what nurses and midwives already receive.
Is the Government decided to give bursaries to Scottish student paramedics?
According to the parties, 50 per cent of student paramedics time spent on placement influences many costs during training compared to nurses and midwives. They say it is difficult to take on a part-time job like other students to support themselves, with placements demands making employers see them as "unreliable".
The campaign carried out by the parties reported that the student paramedics are very likely to suffer from burnout and high levels of stress while balancing work, life and studying is near impossible. A bursary would significantly ease this pressure.
The Edinburgh Live reports the words of a student paramedic Rory Maclean, who said: "Our campaign has support from all the major trade unions, the professional bodies and now every political party in Scotland apart from the SNP."
It seems that the First Minister indicated that the Scottish Government will consider introducing a paramedic bursary. I urge the government to do so urgently.