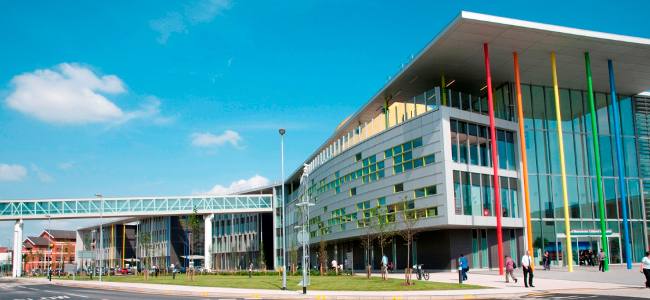 Manchester's hospital reform plan has been a failure
(The Guardian, author Richard Vize) – The backlash over plans to reconfigure hospitals and primary care in Greater Manchester is a warning of what can go wrong if consultations are mishandled.
The plan – badged Healthier Together – was launched last month by the area's 12 clinical commissioning groups. There are four problems: the consultation document is vague and confusing; they are not being up-front about the need to cut costs; it has provoked a fight between four foundation trusts (FTs); and the proponents of change have alienated local MPs, who have torn into the exercise.
The consultation document repeats a mistake made in other reconfiguration controversies in being concrete about what will be closed or downgraded but vague about the benefits, notably around primary and community care. The primary care standards and warm words about joint working mean little, and the scattergun examples of local progress do not add up to a coherent offer – residents need hard commitments.
Are the changes driven by money or quality? The consultation claims it's about improving services by removing performance variations, there is virtually no mention of cash. But the separate financial breakdown reveals "there is a strong financial case for change … without action now all providers will face an undeliverable challenge … it will not be possible to both balance the books and meet the agreed clinical standards." It forecasts a gap of £742m by 2017-18.

The financial paper is not meant for the public. After a comical disclaimer from authors Deloitte that "no reliance may be placed for any purposes whatsoever on the contents of this document", it discusses the quality, innovation, productivity and prevention gap and earnings before interest, taxes, depreciation and amortisation margin. What bit of all that is going to give Mancunians confidence in the process?
The public are being offered no fewer than eight permutations of hospital services, without any meaningful explanation of their relative merits. All options have Manchester Royal infirmary, Salford Royal and Royal Oldham designated as specialist hospitals. The battle is over whether one or two of four FTs – Wrightington, Wigan and Leigh, Bolton, Stockport and University hospital of south Manchester – will also be specialists.
The four are now baffling local people with arguments about ambulance travel times, catchments, the interdependence of services, care quality and financial viability. Rhetorical flourishes and fragments of data mix with the dubious and the unevidenced.