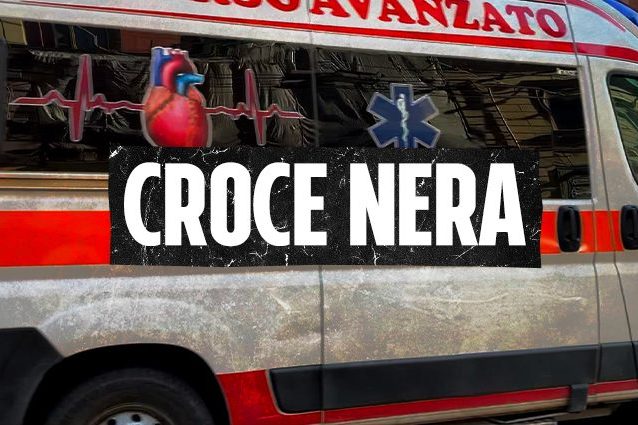 Naples, Croce Nera investigation: Marco Salvati of Croce San Pio arrested
Camorra and ambulances, a combination that in Naples is strongly opposed by the institutions: the news of the arrest of Marco Salvati, of Croce San Pio, has just been published
The Croce Nera enquiry and the shadow of the Camorra on ambulance health transport
According to investigators, Marco Salvati is the de facto owner of the 'Croce San Pio' association, which has been involved in an enquiry concerning contracts in hospitals, extortion and the Camorra.
According to investigators, the association had, thanks to the support of the Cimmino-Basile Camorra clan, a 'dominant and monopolistic position in the city's hillside hospitals, discouraging competitors'.
Croce Nera enquiry: the Naples Public Prosecutor's Office, headed by Giovanni Melillo, has ordered the arrest of Salvati
Basically, the economic scheme hypothesised is that Salvati passed on the proceeds of medical transport to the inmates in question and that in return the clan supported him in contracts and agreements.

This guaranteed the Camorra a de facto presence in the ambulance sector in Naples.
The judgement on this incredible and obscene affair will be left to the judiciary.
Read Also:
Italy, The Mafia's Hands On The Private Ambulance Transport System: The Camorra Investigation In Naples
Naples, Ambulance Intervenes To Help Injured In A Fight: Gun Pointed At The Window
Source: