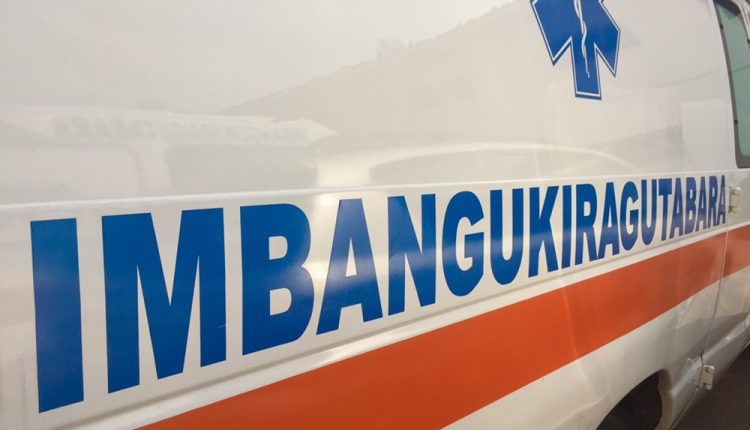 Rwanda, government moves to address ambulance shortage: at least 50 new ambulances on the way
Rwanda, the Ministry of Health has decided to analyse and resolve the problem of the shortage and functioning of ambulances in the central African country
Ambulances in Rwanda, the Ministry's analysis during the budget discussion
Dr Tharcisse Mpunga, Minister in charge of Primary Health Care, told the New Times newspaper that he is concerned about the situation related to emergency ambulance operations.
In fact, there are only 277 ambulances in the whole of Rwanda.
Of these, 150 are in good condition, while 105 are in working order but in sub-optimal condition, because they are too old.
The ratio in Rwanda is one ambulance for every 45,715 citizens.
Patience Mazimpaka, the coordinator of Community Health Workers in Karongi District said that there are six health centres that directly refer patients to Kirinda Hospital in the same district for further treatment, but none of them has an ambulance.
In case of transfer of a patient for advanced therapy, he said, the health centres wait for an ambulance which is at the hospital, adding that things get worse when an ambulance has undergone a breakdown.
Kirinda Hospital currently has two ambulances.
"If a patient has an emergency condition such as acid intake and needs urgent treatment at the hospital, the treatment will be delayed in case an ambulance is in Kigali or Butare," he said.
"If a pregnant woman is in labour yet there is no nearby ambulance to quickly take her to hospital, they might die because of delays in access to healthcare," he said.
The problem of the shortage of ambulances is coupled with the state of maintenance of the access roads to the hospitals, which will also be addressed shortly in order to ensure, on the one hand, the rapidity of medical intervention and, on the other, the good condition of the ambulances in the medium and long term.
Increased ambulances, Rwanda budgets funds
Minister Mpunga said that the Government is planning to achieve that target by different ways including to continue resource mobilisation through different partnerships in order to acquire a new fleet and improve ambulance management, as well as gradual ownership of District in the acquisition of new ambulances to bridge the gap and renew the fleet.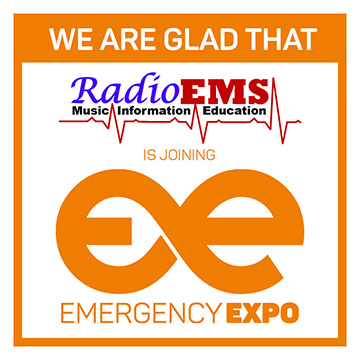 "Through different partnerships, we expect [that] close to 50 ambulances can be acquired during this FY 2020-2021 but the ministry will continue to mobilise," he said indicating that one ambulance costs between Rwf65 million and Rwf70 million.
"It has been agreed with all districts to consider putting ambulances in annual budget and performance contracts, so far 19 ambulances have been purchased [by 18 districts] under this framework," he said.
Private ambulance for medical transport in rural Rwanda? Under discussion
During the 2020/2021 budget hearing, the Ministry of Health, dr. Ngamije Daniel told lawmakers that there is a private company that will offer ambulance transport services to patients in Rwanda, starting with 35 ambulances from the Western Province.
Sometimes, when patients from remote areas are discharged from hospitals, they struggle to reach home because no car provides transport services there or they cannot afford the cost on their own, a situation that makes it necessary to adopt ambulance transport to and from hospitals.
Mpunga said that according to government policies, patients in critical condition are referred using ambulances, the same goes for counter referral when the patient is not yet stable to use another means of transport such as public or private transport.
Payment for the ambulance service is covered by the Community Health Insurance (CBHI) – Mutuelle de Santé.
Currently, the rate for an ambulance is Rwf400 (about 34 euro cents) per kilometre for CBHI members. The patient pays 10 per cent while the health insurance covers 90 per cent.
Read Also:
Africa, Tedros Ghebreyesus (WHO Director): 'Kenya And Rwanda As Models Against Covid'
Covid, Vaccinations Start In Nigeria, Rwanda, And Kenya In Africa
Maternal And Child Health, Pregnancy-Related Risks In Nigeria
MSF In Burundi, Accident Victims Get Free Treatment In Bujumbura
Source: