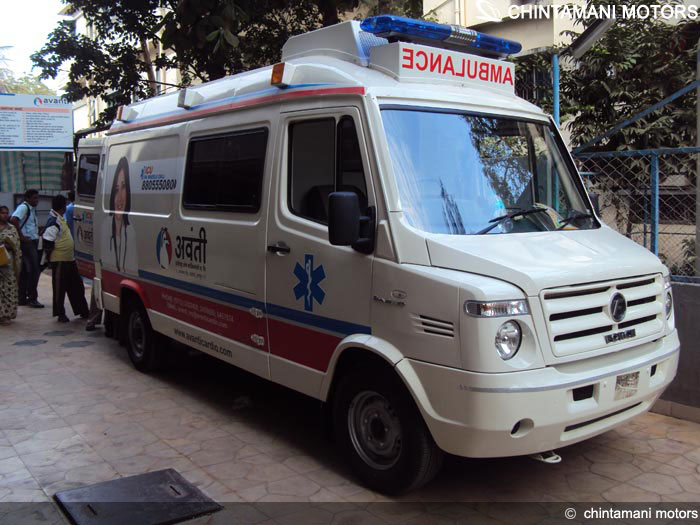 Taxi driver attack ambulances in Kendrapara, India
KENDRAPARA – The ambulance service in Kendrapara district was paralysed as the drivers launched a protest against the attack on a driver at taxi stand near the court in the town on Sunday.

The agitating drivers and emergency medical technicians (EMT) drove the ambulances from different parts of the district to the office of the Collector at around 12.30 pm demanding stern action against the persons who had assaulted the driver Upendra Prasad Singh (26) while he was driving a patient from Kendrapara Hospital to SCB Medical College and Hospital (SCBMCH) at Cuttack. Singh, who sustained serious injuries, was rushed to Kendrapara Hospital and later shifted to SCBMCH. An FIR has been registered at Kendrapara Town police station and investigation is on. All those involved in attacking Singh would be arrested soon, said IIC of Kendrapara Town police station P Lenka.
An estimated 50 to 70 patients are ferried to different hospitals across the districts and in Cuttack and Bhubaneswar everyday free of cost by a fleet of 14 ambulances. Following the strike on Sunday, many critically injured patients were affected. An ambulance driver, Kaliprasad Rath said, "We will call off the strike after all the accused persons are arrested."