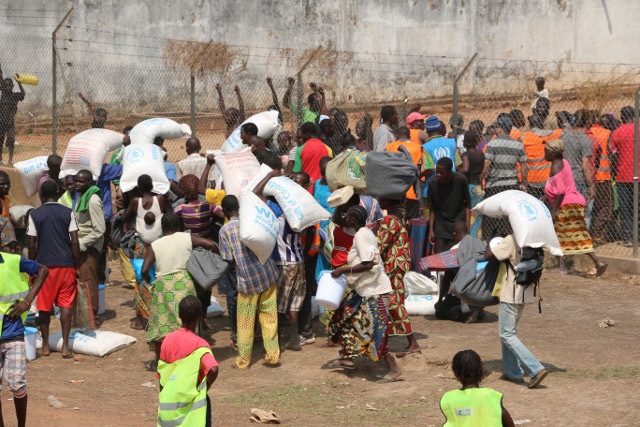 Africa – Resilience of West African Coasts to climate change. Could private sector be the solution?
An important position in preventing and managing natural and human hazards are local businesses. west Africa saw a continued accelerated economic growth but how to avoid climate change effects?
This growth will support the pace of urbanisation throughout the region, which will see a reinforcement of the concentration of economic activity along the coast, with the building of heavy industrial plant and the development of agro-industrial production.


Challenges:
Human activities resulting in localized accelerated and severe coastal erosion and environmental degradation that magnify the risks of coastal flooding and other climate related risks. This in turn leads to risks of decreased economic activities, job losses and extensive long-term costs to the local economy.
The natural hazards of increasing intensity such as rainfall events or severe wave action, affect local
industries, road networks etc. This results in enormous annual costs for repairs, which has a negative impact on the future expansion of infrastructures for instance.
To "climate-proof" infrastructure comes at a high cost but it is necessary for social and economic
advancement.
READ THE OFFICIAL DOCUMENT
KS-8B-Engaging-the-Private-Sector-on-safeguarding-West-African-Coasts-from-Climate-Change