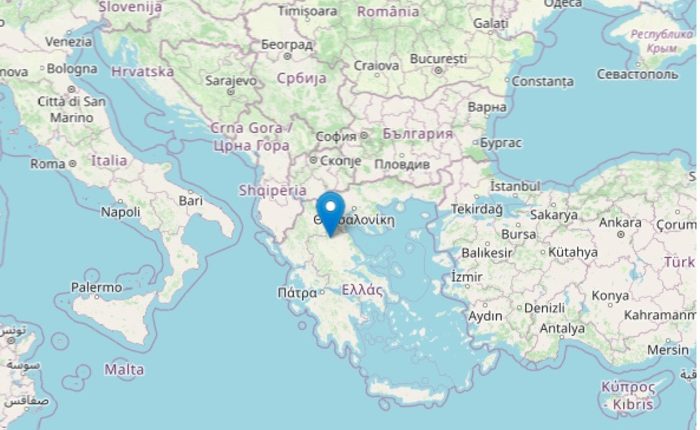 Earthquake, magnitude 6.3 in Greece. Also felt in North Macedonia, Kosovo, Montenegro, Italy
Earthquake in Greece: the event occurred in the north of the country, at a depth of 20 km
Strong earthquake in Greece, with a magnitude of 6.3
A magnitude 6.3 quake was recorded at 12:16 at a depth of 20 km north of Larissa.
The epicentre of the quake was located 10 kilometres northwest of Tirnavos, a town about 360 kilometres north of the capital and about 20 kilometres north of Larissa.
The epicentre has therefore been identified in central Greece, north of Athens.
This was reported by Ingv.

The earthquake was felt in the capitals of North Macedonia, Kosovo, Montenegro, but also in Puglia.
So far, fortunately, there are no reports of serious damage or injuries.
Read Also:
Earthquake In Croatia, Magnitude 6.4: Dead And Injured In Petrinja, City Centre Razed To The Ground
Source: