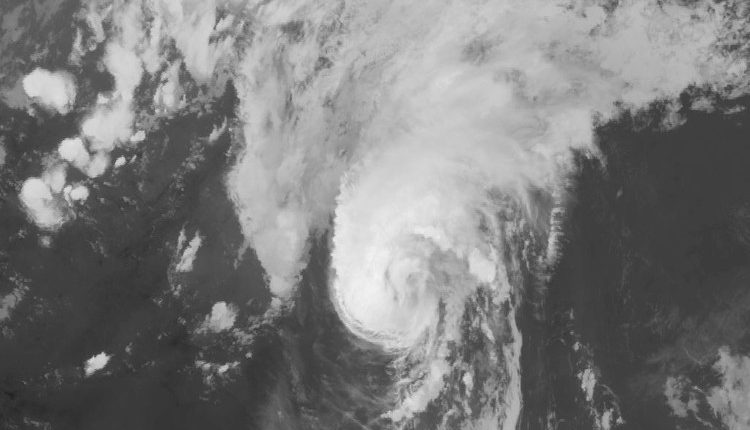 Facing a storm during a pandemic: Hurricane Isaias
National Hurricane Center is absolutely alert for Hurricane Isaias. Landfalls and sustained winds are the main dangers right now. The importance is how to be prepared to worst rainfalls and floods.
The ninth storm of the year, Isaias was downgraded to a tropical storm after hitting islands in the Caribbean but was recategorised as a category one hurricane on Monday. It caused the deaths of two people in the Caribbean, by now.
Now, Hurricane Isaias is threatening north-eastern South Carolina and southern North Carolina. According to the authorities, there was "danger of life-threatening storm surge inundation along portions of the immediate coastline and adjacent waterways".
The storm this weekend scraped by Florida and earlier on Monday, its centre remained offshore of South Carolina. In the Dominican Republican and Puerto Rico, Isaias killed at least two people. It uprooted trees, destroyed crops and homes and caused flooding and landslides. It is projected to weaken after making landfall, but farther north.
You can check the updates on the hurricane on the official website of the National Hurricane Center of the US
How to prevent tragedies and put yourself in safety?
The importance of surviving natural disasters means to be prepared for difficulties due to landfalls, floods and other environmental problems. The solution is having an emergency kit always ready!
READ HOW TO PREPARE YOUR EMERGENCY KIT

READ ALSO