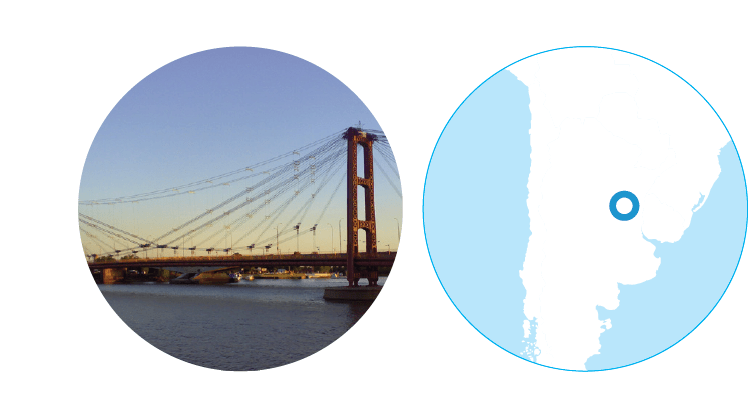 Revitalization and integration of public land - Resilient cities in the world!
Revitalization and integration of neglected public land surrounding Estación Belgrano
Santa Fe has been considered one of the most resilient cities thanks to its revitalization and integration of neglected public land surrounding Estación Belgrano.
Resilient cities all over the world have a new entry: in 2008, after 20 years of neglect, the city of Santa Fe began the renovation of the iconic Belgrano Railway Station through private and public investment.
Provincial capital of a key industrial, economic and agricultural area, Santa Fe is a metropolitan region of over 650,000 residents. As a strategically located port city it links modern trade across the Pacific and Atlantic oceans, while its nearly 450-year history gives it significant cultural heritage. Boasting 3 universities and another 14 scientific and technical institutes, Santa Fe is a center of politics, innovation, and entrepreneurism in Argentina today.
Revitalization of the public land: a new convention centre
The station has slowly transformed into an important fair, exhibition, and convention centre. The city has taken the national government's recent decision to recover derelict public land as an opportunity to catalyze even greater resilience value from the station's rehabilitation.
In a revitalization project, the city will develop the area surrounding the station (22ha) and integrate it into the city's urban grid by developing housing, green space, bicycle lanes and new businesses.
The project's objectives include increasing formal employment opportunities for the city's younger workforce, and the promotion of local economic sectors that can spur further development, not least in the tourism and construction industries.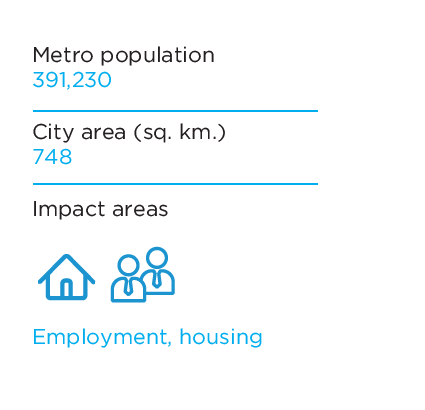 Investment/Partnership Opportunity: Funding sources
The city is seeking funding sources for improvement projects and for enlarging the Convention Center's area
and aims to complete a Master Plan by 2019.