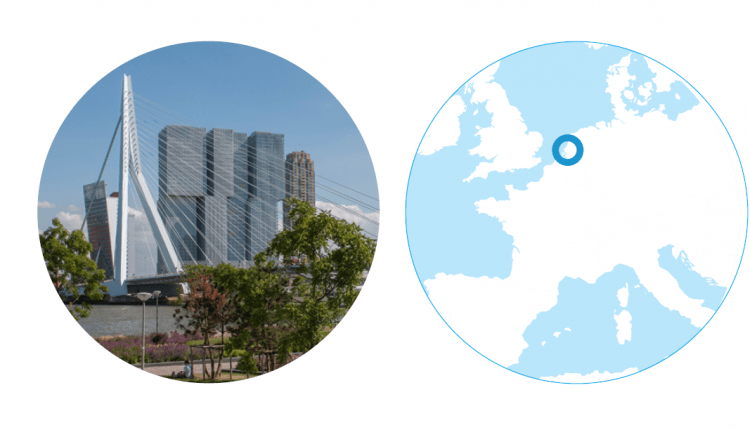 Multifunctional roofscape centre in Rotterdam - Resilient cities in the world!
Netherland is one of the first countries to increase renewable energies use. In Rotterdam, is growing the idea of multifunctional roofscapes to contribute to sustainability and viability.
Rotterdam was the first municipality in the Netherlands to successfully implement green roofs, currently counting more than 250.000 m2, with the goal of increasing this to 1,000,000 m2 across the city centre. As part of its climate adaptation strategy, Rotterdam received a C40 Cities Award for its work in this area.
Techniques for greening roofs now include urban farming, solar panels, water storage and even sports facilities. These spaces can contribute enormously to the sustainability and viability of the city centre, addressing challenges related to water, greening, renewable energy, air quality, and lack of space.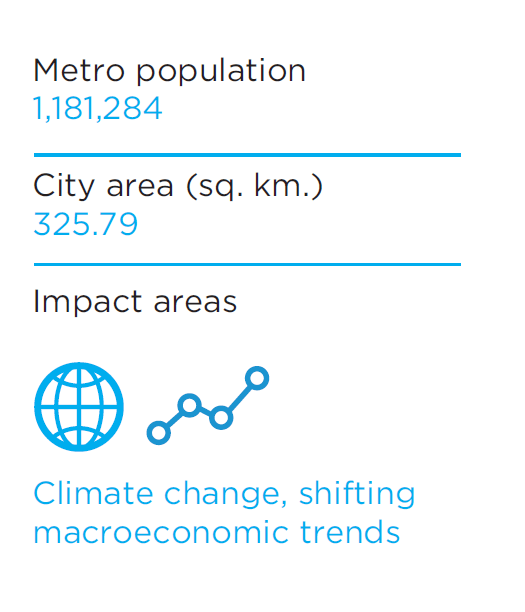 A program for large-scale green roofs retrofitting offers a distinct added value to Rotterdammers by encouraging a combination of integrated solutions (such as solar panels above a green roof) for a higher return. In practice, this means more water storage, increased permeability of the urban area, energy generation, greater ecological value, food production, cleaner air, health and social cohesion amongst other benefits.

Finally, the program has the potential to be revolutionary for the city centre and can be deployed at short notice without major issues. The program is currently in a preparatory phase. One specific roof is part of EU-Life-funding. The City seeks examples of best practices in other cities and additional funding.