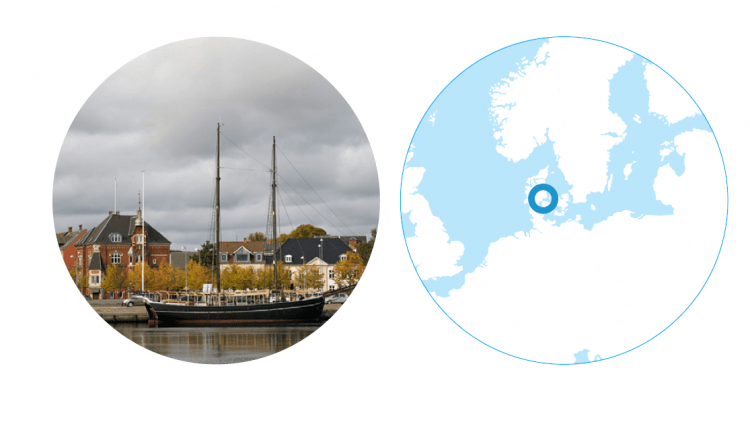 Flood protection with added value in Vejle - Resilient cities in the word!
Denmark is one of the first countries to move towards a sustainable way to increase resilience. Indeed, Vejle is proceeding with flood protection for the city.
The Fjord City is a laboratory for climate change adaptation and flood control. It includes retrofitting public spaces to manage water while enhancing social capital and cohesion in Vejle. Fjord City comprises several sub-projects that are focused on improving residents' quality of life and living with the water.
They include storm flood protection, rainwater management in East City, and water retention in the uplands. In March 2017, the city council was presented with three flood protection scenarios – the result of an extensive and inclusive process that included a team of platform partners from the 100 Resilient Cities network.
A steering group has been set up for further work with these scenarios.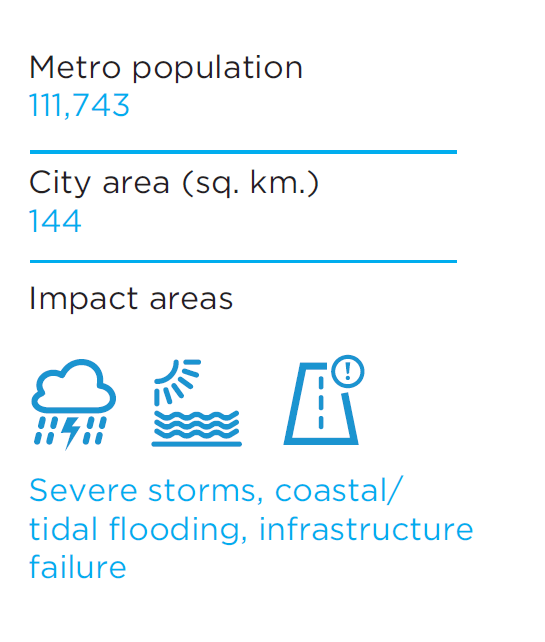 A sluice installed in November 2016 has prevented five floods in the inner city already. The city council has also approved funds for technical solutions for water management in the Grejs Valley area.
Investment/Partnership/Opportunity
The city seeks to next create a visible, creative, and integrated rainwater management solutions in East City, which can be a model project for similar initiatives and securing the funding for this. Additionally, to secure funding for researching, developing and implementing social solutions to water management in the Grejs Valley area along with the technical solutions.