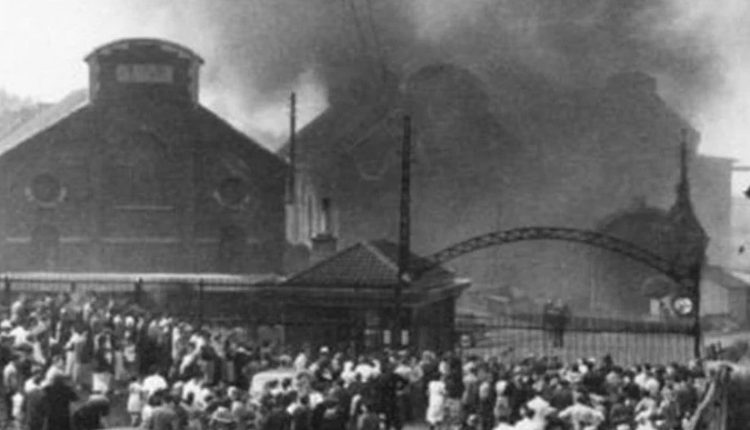 The Marcinelle tragedy, 65 years after the mining accident that cost 262 lives
Tragedy of Marcinelle: 136 Italians died in the Bois du Cazier coal mine in Belgium on 8 August 1956
President Mattarella: "I would like to pay tribute to the sacrifice of 262 miners, including 136 Italians, who lost their lives in the Marcinelle tragedy 65 years ago"
"This year also marks the 75th anniversary of the signing of the Italo-Belgian Agreement for the supply of coal to war-ravaged Italy.
From the critical aspects of that agreement, and from tragic events such as those that occurred at the Bois du Cazier, Europe has learned the important lesson of having to place rights and protections at the heart of the continental integration process.
Today we are experiencing a new phase of recovery and restart.
The European Union – built on the basis of shared values and common norms and institutions – has been able to find within itself energies to help the peoples of the Member States on the difficult path out of the pandemic.
The ambitious goals we have set ourselves in our recovery and resilience plans will not be achieved without a responsible individual and collective effort.
That responsibility exercised by the many Italian workers who have travelled the roads of the world".

This was written by the President of the Republic, Sergio Mattarella, in a message on the occasion of the 65th anniversary of the Marcinelle tragedy and the 20th National Day of the Sacrifice of Italian Workers Worldwide
"My most respectful thoughts and the closeness of the Republic today go first of all to the families of those who lost their lives in the workplace, emblematically represented by the relatives of the victims of Marcinelle.
May this message also reach all our compatriots who are abroad for professional reasons, with feelings of deep gratitude for their contribution and commitment," the Head of State concluded.
Read Also:
Earthquake In Croatia, Magnitude 6.4: Dead And Injured In Petrinja, City Centre Razed To The Ground
Pilgrimage On Mount Meron In Israel, At Least 44 Victims: Video Of Rescuers From Magen David Adom
Source: