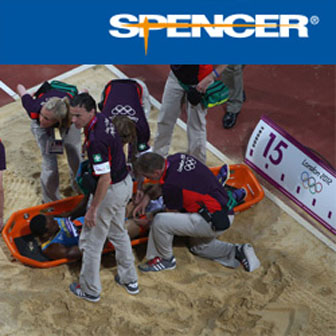 JET, a new generation of suction device
Jet is the new line of compact portable suction devices to be produced by Spencer. The perfect synthesis of substantial and continuous investment in research and development done over the last few years. A range of avant garde, versatile, innovative suction devices which above all are able to meet the requirements of strength, lightness and stability that today's market demands. A complete line, offering you the opportunity to choose the suction device that best suits your needs. Each model is itself unique and inimitable thanks to the unique features that will make your user experience rapid and effective.
The wide range offers Jet Compact, the most compact and lightest portable suction on the market. Home Jet, equipped with innovative integral protection shell and AmbuJet, the series made even versatile thanks to its 20 G wall-fixing system.

Read more on Spencer website