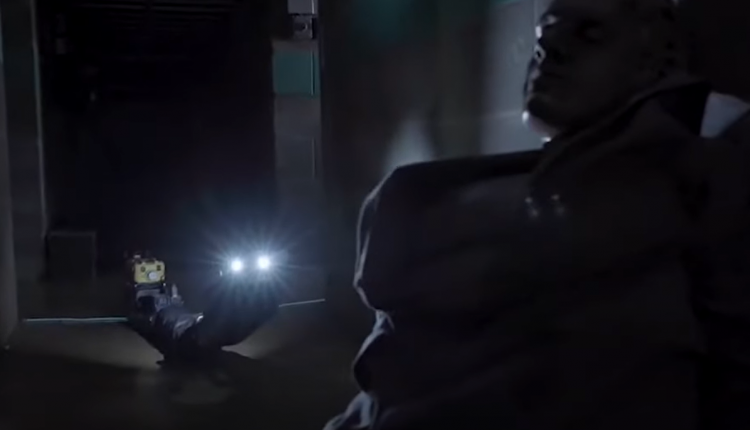 Rescue and technological innovation: the 10 most advanced rescue robots
Robots, and all products of research and technological innovation in general, are certainly the future of intervention in emergency scenarios of any kind
This is because, first of all, they make patient rescue faster and safer, and secondly because they very often act to protect the safety of the rescuer.
The 10 most advanced rescue robots
Robotics has come a long way in recent years. Engineering, computing power and artificial intelligence have revolutionised this branch of science.
Engineers tend to keep a constant eye on the practical applications of their research, rescue and healthcare.
Many of these rescue robots have humanoid features and one of the most important impulses in this field came from a semi-unknown US government agency called DARPA (Defense Advanced Research Projects Agency) through a competition, the Robot Challenge, held between 2012 and 2015.
The goal of this competition was rescue: robots had to drive vehicles, work with tools, control machines and be able to climb and walk through buildings with rubble.

In this video, you will find an overview of innovative drones and machines that are useful in the most important intervention scenarios.
Read Also:
Spain, Urgent Transport Of Medical Equipment, Blood And Dae With Drones: Babcock Gets The Go-Ahead
UK, Tests Complete: Tethered Drones To Aid Rescuers For Full View Of Scenarios
Implantable Robots And Magnetic Capsules: The New Frontier Of Insulin Infusion In Diabetics
Source: