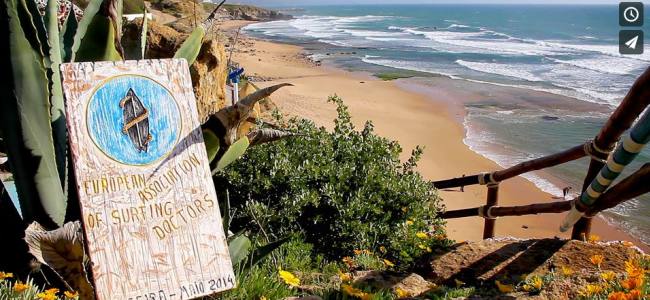 The Advanced Surfing Medicine Life Support Course 2014
The Advanced Surfing Medicine Life Support (ASLS) course by the EASD, features a wide array of surfing and wilderness medicine with theory from outdoor patient assessment, diagnosis and treatment of wounds, marine envenomation, musculoskeletal injuries, drowning and hypothermia, rescuing techniques, theory about waves, tides & rips among others.
The participants get practical training by experienced surfing doctors, wilderness medics and surf lifeguard instructors. They will teach the ASLS students how to rescue victims in open water, work with appropriate medical kits, splint injured extremities, and a lot more.
All details on the next ASLS course will be revealed during this year's Annual Conference in Surfing Medicine which will be held from 9th – 13th September in Sligo/Mullaghmore, Ireland. The application for the strictly limited course places will be opened at the conference!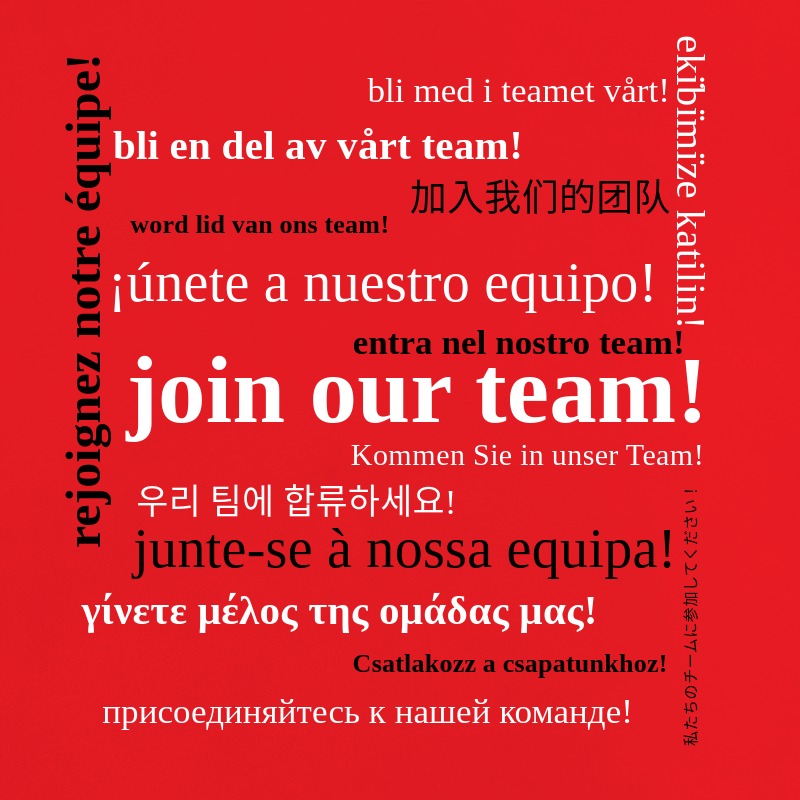 More news on surfingdoctorseurope.com
Music: Ra Ra Riot / "Boy"
ASLS Course 2014 (Advanced Surfing Medicine Life Support) from The EASD on Vimeo.