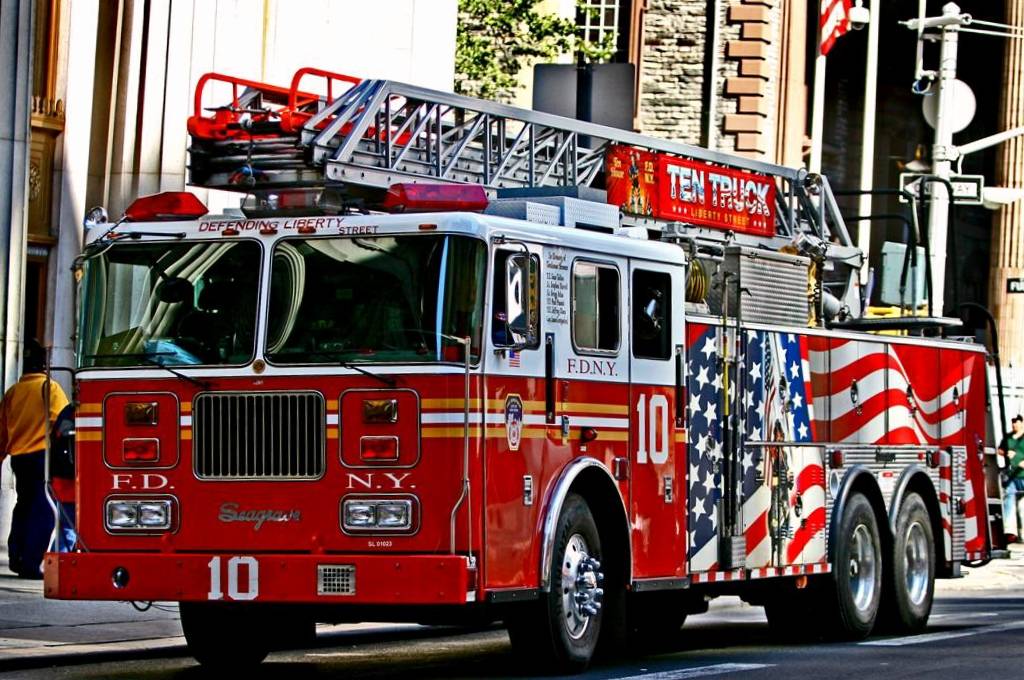 New York Fire Department Seeks to Expand Medical Duties for Firefighters
Mayor Anne E. McCaffrey said that the City of Lockport will ask the state Health Department this week to let city firefighters perform more medical services on rescue calls than they have been allowed to do since the city abolished its ambulance service last September.
She will send a letter to Albany this week asking the permission for firefighters to be able to carry out certain measures that fall under the category of "Basic Life Support-First Response.2
Last September the city surrendered its "certificate of need" when Twin City Ambulance Service was hired to perform rescue calls, and the city's two ambulances were parked in what McCaffrey said was a necessary money-saving measure.
That move went along with the second batch of Fire Department layoffs in less than a year, which cut a total of 12 firefighters out of jobs.
Firefighter Kevin W. Pratt, president of the Lockport Professional Fire Fighters Association, said throwing the certificate of need away was a "reckless decision" by McCaffrey and then-Chief Thomas J. Passuite, who retired in December.
McCaffrey said she doesn't know what the cost impact might be of asking Albany to grant the Advanced Life Support—First Response designation the city used to have. She said seeking basic life support "is not a laborious process," but the second request, which would be a paramedic certificate, is another story.

Brady said the city has 20 firefighters who are certified paramedics, and everyone on the force is considered an emergency medical technician.
Since the Twin City takeover, fire trucks have been rolling to some ambulance calls, if the call is serious enough for a dispatcher at the Niagara County Sheriff's Office to conclude the extra response is needed. But the firefighters aren't allowed to do much beyond cardiopulmonary resuscitation and use of a portable defibrillator, the mayor said.
With the new request, firefighters will be allowed to help Twin City crews by administering oxygen, basic first aid, and the "epi pen" that can quell allergic reactions.
McCaffrey said none of this would increase the Fire Department's staffing or cost.
Pratt said what the Fire Department really needs is a new certificate of need that would allow the paramedics to be paramedics. "That would be a tremendous asset to Twin City," Pratt said. "If they get in a situation where they need help, right now we have to say no."
Original source: THE BUFFALO NEWS, N.Y.