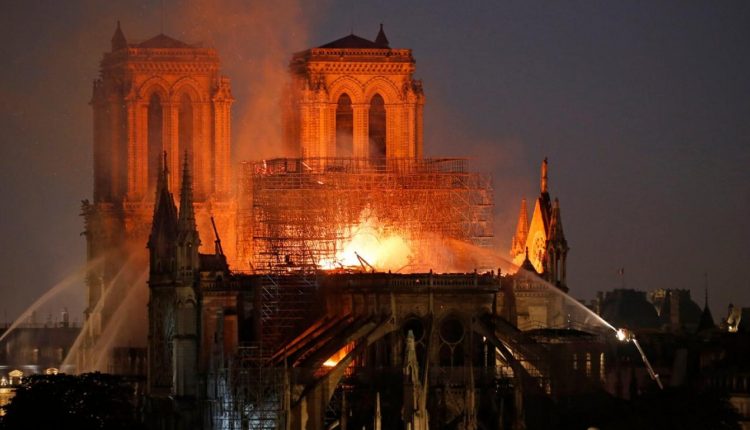 Notre-Dame de Paris is safe thanks to fire brigades and to a special help: Robots
During the fire at Notre-Dame Cathedral, hundreds of firefighters of Paris had great support: an operational assistance robot. Firefighting robots are part of the EMS future. They are unstoppable in any condition and they can provide precious real-time information!
Notre-Dame is on fire. For two days, the world remained astonished by seeing photos and videos of the Cathedral devoured by flames. This breathtaking scenario shocked not only Europe but also other Countries. However, after around 4 hours of hard work, firefighters managed to extinguish flames.
More than 400 firefighters have been involved in this huge operation, and the position of the Cathedral is not so easy to reach for the bulky fire trucks.
This is why firefighters had to count on a precious ally: an operational assistance robot. Fire brigades collaborate with different companies in the last years to realize a device which could give a concrete hand in case of fire, especially in cases like this one. When huge fires occur, and it is not easy reaching some narrow or unreachable place for humans, technology comes to help.
That's why for Notre-Dame it has been used devices which could provide information and photos to fire brigades. The remotely operated platform of these devices is designed to assist firefighters and emergency responders with dangerous, difficult and physically demanding tasks during operations.
Thanks to these robots, fire brigades managed to understand where to head the water to control and extinguish flames.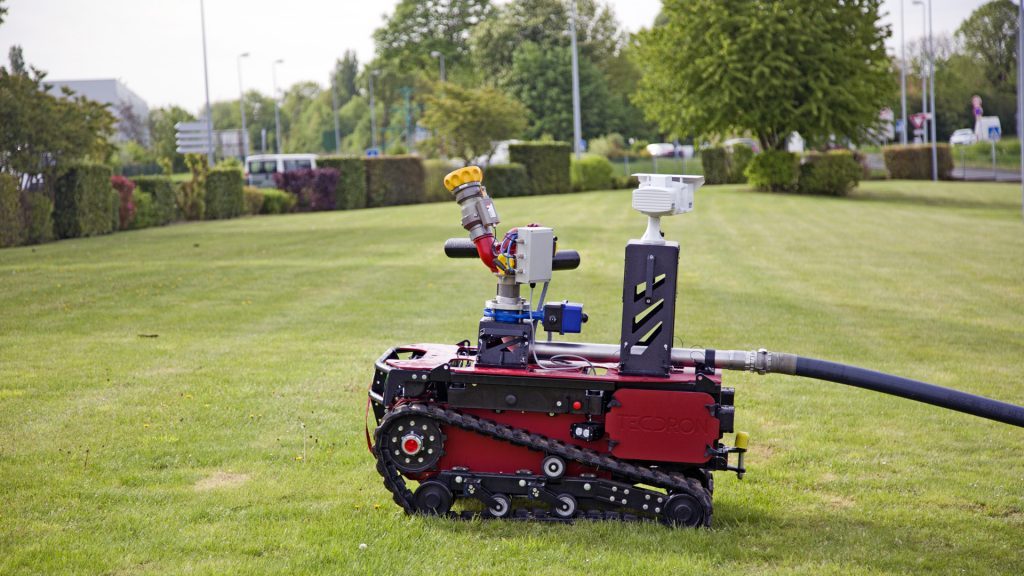 SENTINEL is a good example of these operational assistance robots. It has a remotely operated platform designed It is equipped with electric motors and caterpillar tracks, allowing indoor and outdoor operation with a running time of 4 to 6 hours. It is ideally suited to fires with restricted visibility and very high temperatures such as underground fires (tunnels, underground car parks), or any fire with a risk of explosions such as warehouses, industrial sites or refineries.
Generally, these devices are versatile and they can be equipped with various equipment making it able to perform several successive tasks: remotely operated water monitor, thermal cameras, stretcher holders allowing casualty evacuation, day/night cameras, smoke extraction fan, storage case for heavy loads transportation, etc.
All of these characteristics, plus high-temperature self-protection system, make these robots precious allies for fire brigades and not only. They are the future of the emergency world.