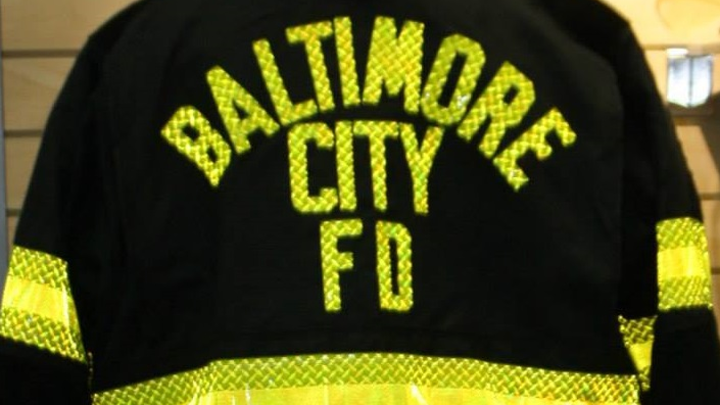 USA, calls 9-1-1 for heart attack and steals fire department ambulance
In Baltimore (USA) a 38-year-old man distinguished himself by a sickening act: he called 9-1-1 for a serious medical emergency, a heart attack, and … stole the fire department's MD ambulance
At around 1:20 a.m. on Monday morning, the Baltimore City Fire Department Medical Unit responded to a 9-1-1 call to a private residence
While EMS crews were inside the home on Seagull Ave., the 38-year-old hopped into the ambulance that was running without keys inside the vehicle and started driving.
As the unidentified man approached the MedStar Harbor Hospital, police were able to intercept the ambulance and take the suspect into custody without incident.
The man told officers that he actually had a heart attack in progress and wanted to rush to the hospital.
Investigators determined that the man was indeed having a "medical crisis", although it was not specified what kind.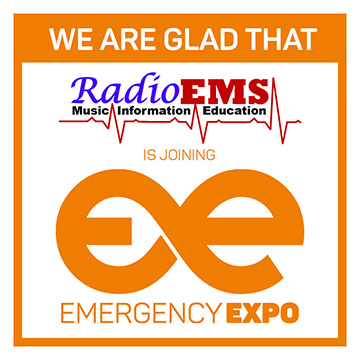 But in the absence of any damage or injuries, it is unclear whether the man will be charged with a crime.
FIREFIGHTING EQUIPMENT AND FIRE SCENARIO MANAGEMENT? VISIT THE FLIR STAND AT EMERGENCY EXPO
Read Also:
Firefighters, History Of American-LaFrance Fire Engines Co
Bomberos In Argentina: History Of The Brigade Of The Voluntarios De La Boca, Buenos Aires
Source: