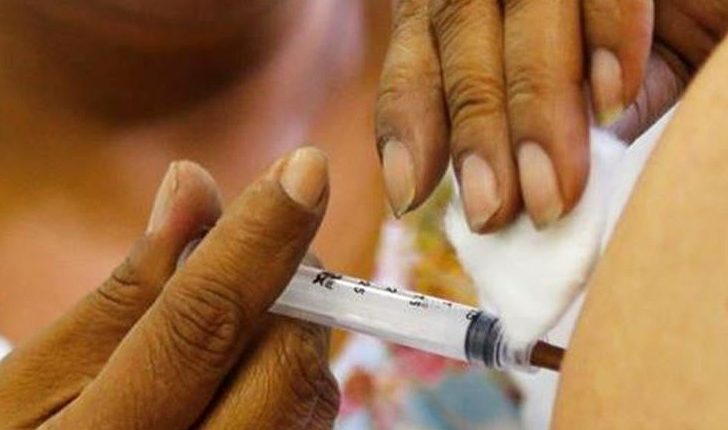 400,000 vaccinated children in Somalia: the WHO aims to vaccinate against polio and measles in Banadir
Children and vaccination: the World Health Organization (WHO) has launched a vaccination campaign in the Banadir administrative region of southeast Somalia to vaccinate about 400,000 children against polio and measles.
POLIO IN CHILDREN OF SOMALIA: VACCINATIONS SAVE LIVES!
"Vaccines help save lives! As we celebrate the eradication of polio, UNICEF Somalia continues to take action," tweeted UNICEF communications chief for East and Southern Africa, James Elder, Tuesday.
He said the new campaign against polio and vaccination aims to reach 400,000 children.
"The campaign is a sign that, despite the challenges, it is practically possible to organize such mass campaigns and other routine health services through effective planning, coordination and implementation of appropriate risk mitigation measures," WHO Somalia tweeted Tuesday about the vaccination campaign.
VACCINATIONS IN SOMALIA, AFRICA IS NOW POLIO FREE: THE FUTURE PASSES FROM CHILDREN'S HEALTH
After four years without a single case of polio, the African region has been certified polio-free. The announcement was made at a virtual session last Tuesday of the 70th WHO Regional Committee for Africa.
"Since 1996, almost 9 billion polio vaccines have been administered in Africa, up to 1.8 million cases of wild polio have been avoided and up to 180,000 lives have been saved," WHO Director-General Tedros Adhanom Ghebreyesus told the session.
Stopping wild polio in Africa has brought benefits far beyond saving children from paralysis.
According to WHO Africa, Africa's health systems and public health programs are much stronger thanks to investments in immunization, disease surveillance and epidemic response.
READ THE ITALIAN ARTICLE