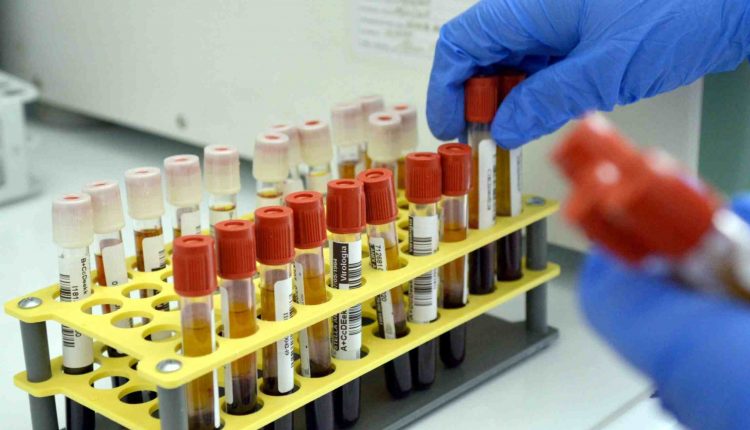 COVID-19 in Russia, over 1 million cases and new tests on Putin's vaccine
Over 1 million cases of COVID-19 in Russia have been confirmed. New 4,729 new cases have been reported. In the meanwhile, Putin is ready to send vaccine supplies in Mongolia.
Even if Russia confirmed a total of 1,000,048 reported cases, experts believe that the true toll is much higher than this. Russia has the fourth largest caseload in the world after the US, Brazil and India. Among news on the COVID-19 vaccine, Russia has lifted most lockdown restrictions in the majority of the country's regions.
What about Sputnik V, the COVID-19 vaccine sponsored by Putin?
In addition, we remind that last month, Russian authorities announced the approval of the first-ever COVID-19 vaccine a move that Western experts met with scepticism and unease as the shots were only tested on a few dozen people.
In the meanwhile, officials just announced that they are about to start advanced trials of the vaccine among 40,000 people. It seems, after a recent meeting between Russian Minister of Health and Minister of Health of Mongolia that the Sputnik V, that took Putin at the top of the news some weeks ago, would be almost ready.
It has to pass the final trials. However, after this passage, it is allegedly ready to be put on the market.