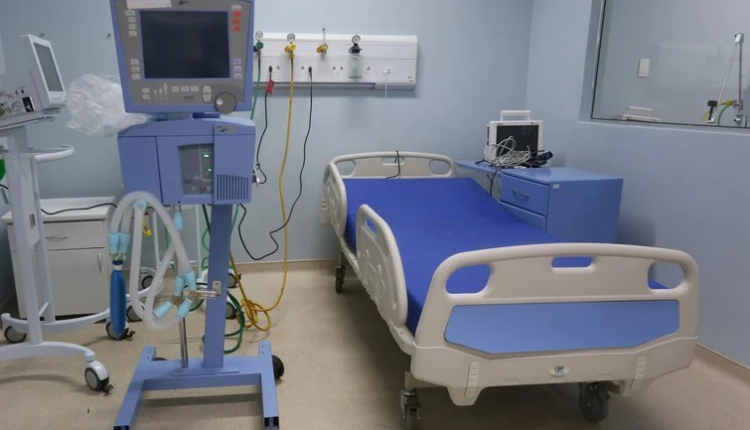 Brazil: ICU occupancy rate drops, but situation is still critical
Brazil, specialists warn that this scenario may change now with the arrival of winter
The ICU occupancy rate in Brazil is the lowest since February, according to data from the weekly survey carried out by Fiocruz's Covid-19 Observatory (Oswaldo Cruz Foundation)
However, specialists at the institute, which is a national reference in health and produces one of the vaccines applied in the country, warn that this scenario may change now with the arrival of winter.
Most states had a drop in occupancy rate. In 12 states, the value dropped by at least 5 percentage points. Even so, 14 states and the Federal District have more than 80% occupation, a value considered critical.
In an article published by the newspaper O Globo, experts assessed that the lower burden on hospitals may be related to the impact of vaccination on reducing hospitalizations for older elderly people, even though the proportion of the immunized population is not enough to contain the advance of pandemic.
Margareth Portela, responsible for collecting the survey data, told O Globo that, despite the improvement, the scenario is still worrying.
"We are going from very bad to bad. As we are not in a comfortable situation, if there is an increase in cases, the occupation could also increase in the coming weeks, and we do not have enough relief in the health system to incorporate them easily." said the researcher.
Brazil, the Ministry of Health confirmed over 115,228 cases of covid-19 this Wednesday, the 23rd

With the new cases, the total number of infected in Brazil reaches approximately 18.2 million.
It is the largest number of new cases daily since the beginning of the pandemic.
Until then, the record had been on March 25, which was 100,158 diagnoses.
In São Paulo, Governor João Doria announced on Thursday that he would extend the transitional phase of the restriction measures, due to the increase in cases, hospitalizations and deaths due to Covid-19.
Read Also:
Brazil, Covid Situation Improves. Butantan Institute: CoronaVac Vaccine Leads To Drop In Hospital Admissions
Brazil Surpasses The 500,000 Death Mark By Covid-19
Source: