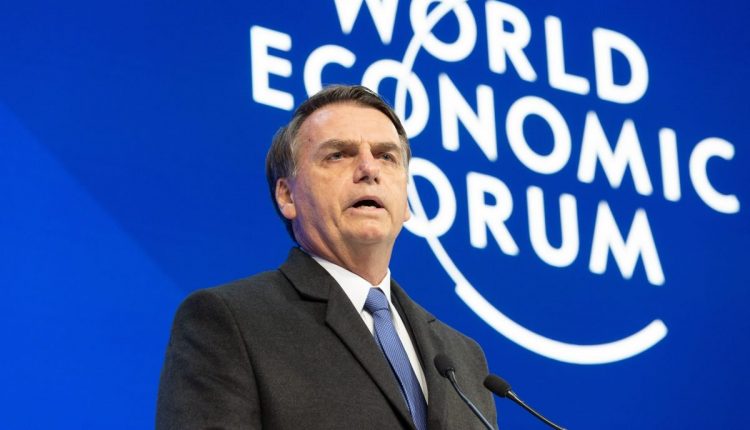 Brazil, President Bolsonaro tested positive to COVID-19
As the President of Brazil declared to have a "little bit of fever", yesterday he had to undergo the COVID-19 test in a precautionary way. He turned out to be positive.
COVID-19 in Brazil, Bolsonaro tested positive.
The newspaper A Folha de S. Paulo opened the daily issue with this niece of news. On several occasions, after the beginning of the pandemic, the head of state allegedly said that COVID-19 was "mild flu". On this basis, he had rarely worn the protective mask, inviting the governors of the Brazilian states to revoke or alleviate the restrictive and social distancing measures adopted with a view to containing the virus.
Bolsonaro's thesis, contested by the opposition and even in scientific circles, has always stated that lockdown risked damaging the economy in an intolerable way.
Still, in April, the president had said that if he was infected he would not "worry" because he would not "feel anything" and it would be like having "slight flu or a cold". To date, after the lifting of some restrictions, most recently yesterday with Bolsonaro's green light on the mandatory use of masks, Brazil is the second most affected country in the world by the new coronavirus. Deaths with or for COVID-19 in Brazil were over 65,000. Over 1.6 million confirmed cases of contagion.
READ ALSO

SOURCE