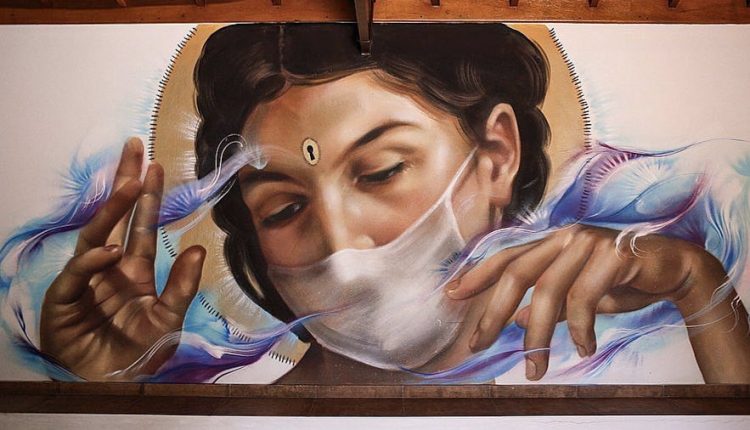 Latin America against COVID-19: 1,650,000 cases exceeded. Most in danger, Brazil and Chile
The total number of infected cases in Latin America and in the Caribbean has exceeded 1,650,000 with almost 8,000 confirmed victims. According to official data of SIR (link at the end of the article), in fact, the total number of infected people on June 14 is 1,657,717 and 79,905 dead.
COVID-19 in Latin America, dramatic numbers of contagion in Brazil and Chile
Over the weekend the data for Brazil seemed to improve slightly, although still dramatically, high. Yesterday, the new cases were about 17,000, compared to over 30,000 daily last week, with about 600 victims.
There is also a significant increase in the number of infected people in Chile, where the winter season is starting. Yesterday there were about 7 thousand cases and about 220 victims.
Latin America, COVID-19 situation country by country
This, in detail, the balance sheet of the main countries:
Brazil 867,882 positive and 43,389 deaths
Peru 229,736 and 6,688
Chile 174,293 and 3,323
Mexico 146,837 and 17,141
Colombia 50,939 and 1,667
Ecuador 46,751 and 3,896
Argentina 31,577 and 833
Dominican Republic 22,962 and 592
Panama 21,418 and 437
Bolivia 18,459 and 611.
LINK TO THE ITALIAN ARTICLE
READ ALSO

SOURCE
REFERENCE