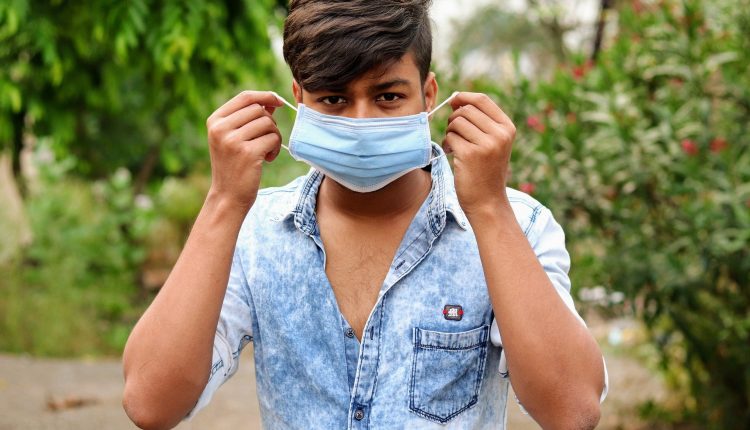 India: 20,000 new COVID-19 cases in a single day. Third place worldwide after Brazil and the US
India reopened shopping centres, workplaces and many other activities a month ago. Now, India is still third in the top 3 countries for COVID-19 infections, after Brazil and the US.
COVID-19 in India, Johns Hopkins confirms the statistics
With more than 24,000 confirmed cases in a single day, India has surpassed Russia in the ranking of the countries with the most COVID-19 cases. Only the United States and Brazil recorded a higher number of infections.
According to Johns Hopkins University statistics, there were more than 698,000 cases in India. The deaths were at least 19,693. The increase would have contributed to COVID-19 outbreaks in the southern states of Telangana, Tamil Nadu and Karnataka.
Nationally, there were over 20,000 new COVID-19 cases in India in the three previous days. Even if India reopened all the activities throughout the country, is eighth in deaths but third in cases.
There were 11.4 million cases worldwide. Over 533,000 deaths. While Italy is questioning on eventual new peaks of COVID-19 infections, it is good to remember that in other areas of the world, COVID-19, linke  is still a spreading and means a serious emergency.
An awareness that should make us responsible for our habits, and push us to reflect on the limitations that this pandemic has inevitably determined.
READ ALSO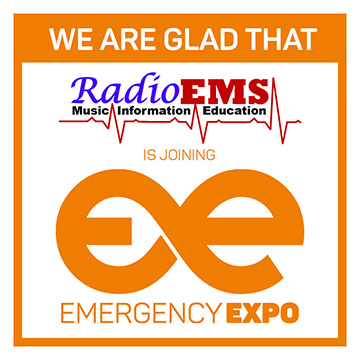 SOURCE