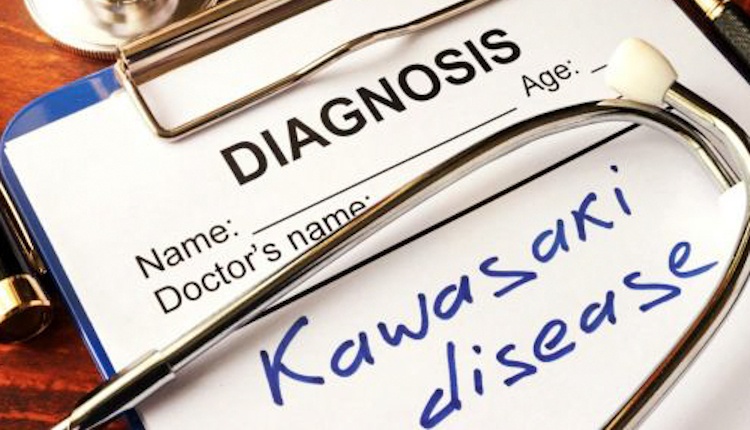 Corticosteroids administration in children with Kawasaki disease may prevent blood vessels complications
Children with Kawasaki disease are judged to be at higher risk of having blood vessel complications. Adding corticosteroids to standard intravenous (IV) immunoglobulin treatment, made initial treatment more successful and prevented these complications
Early diagnosis and prompt treatment are important for children with Kawasaki disease to prevent the development of cardiac complications. They discovered that providing a combo treatment to these pediatric patients can give real relief and avoid blood vessels complications. Funded by the Japan Kawasaki Disease Research Center, this study has been carried out by Ryusuke Ae, M.D., Ph.D., an assistant professor in the department of public health at the Center for Community Medicine at Jichi Medical University in Shimotsuke, Japan in collaboration with the U.S. Centers for Disease Control and Prevention (CDC).
Why administering corticosteroids can help children with Kawasaki disease in avoiding blood vessels complications?
Dr Ae reported that, as the blood vessel wall becomes enlarged, the inside of the vessel may narrow. Blood clots may form, blocking the artery and potentially leading to a heart attack. Children who have such vessel wall complications may require long-term follow-up after the onset of Kawasaki disease.
Standard treatment for Kawasaki disease includes IV immunoglobulin with aspirin. However, researchers of Dr Ae team, discovered that for around 17% of Kawasaki disease patients, initial IV immunoglobulin treatment is not effective, increasing their risk of cardiac complications.
Adding corticosteroids to the initial treatment approach, given to different conclusions, revealed to be the best approach.
Researchers analyzed real-world data on children with Kawasaki disease in Japan to determine whether the more intensive combination approach could heal children faster and prevent cardiac complications among those considered more vulnerable to treatment failure and long-term complications.
Compared with standard IV immunoglobulin treatment, the researchers found that the initial combination treatment (immunoglobulin plus aspirin and corticosteroids) reduced the need for a second course of therapy by 35%.
Initial combination treatment reduced the risk of coronary artery abnormalities by 47%. On the other hand, delivering a low-dosage of corticosteroids over many days was more beneficial than a high-dose pulse over fewer days or typically just one day.
According to Dr Ae, it was surprising to see the incredible results of this analysis. According to him again, clinicians should consider initial combination treatment with multiple-dose corticosteroids for high-risk Kawasaki disease patients.