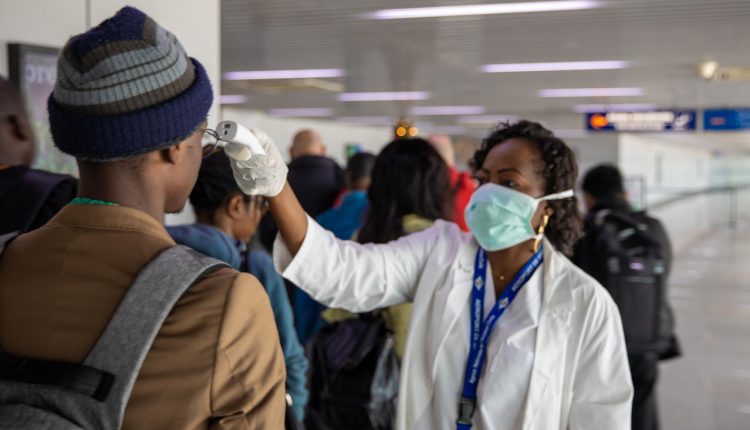 COVID-19 battle in Africa: Humanitarian aids from Russia arrive in Congo
COVID-19 fight in DR Congo: in Brazzaville, a Russian plane of the Emergencies Ministry, loaded with humanitarian aid, landed.
The fight of COVID-19 in Congo has just begun.
COVID-19 IN CONGO. HUMANITARIAN AIDS FROM RUSSIA ARRIVE
A sober ceremony of thanksgiving to welcome the Ministers of Foreign Affairs, Defence and Health of the Republic of Congo. The aircraft landed in Brazzaville from the Central African Republic, also reached by medical equipment and other aid from Moscow.
COVID-19 in Congo: Among the aids, a lot of personal protective equipment against coronavirus. To give the news a spokesman of the Russian Embassy in Congo, who declared his satisfaction to the TASS agency.
The crew rested yesterday in Brazzaville and then flew to Harare, the capital of Zimbabwe, and from there they headed to Moscow.
Humanitarian aid distributed in Central African countries amounts to 25 tons.
It goes without saying that this aid, in a country of small size and poorer than its "big brother", the Republic of Congo, is practically vital to defeat COVID-19. Africa, which has defeated polio, and for the most part Ebola, is now playing a fierce game with the pandemic that has hit the rest of the world hard: the coronavirus pandemic.
READ THE ITALIAN ARTICLE